We're committed to transforming from a traditional law firm model to one that is focused on anti-racism, community connection, and wholeness. This work has required us to examine ourselves, adjust our focus, change what we invest in on a tight budget, and even forego funding that would have limited who we could serve and how we work.
The journey is sometimes difficult and it's also joyful as we focus on connection and community in doing the important legal work to end injustice.
Join us this evening for 2021 Virtual Imagine Justice, and we'll share our journey with you.
Travis will share what it means to truly stand with community.
Andrea will highlight how farm worker labor unions are changing the game in Olympia.
Felix, Kimonti, and Tony will share with you how to fight together for your rights and dignity in prison during a pandemic.
And you can help us honor our Visionaries of the Year, Jose and Patricia, who helped win overtime protection for tens of thousands of agricultural workers across Washington.
This year's event is free, it's virtual, and you can join us in either English on YouTube Livestream or Spanish on Facebook Live.
Join us for inspiration, fun, and community building! We'll play games, give away prizes, and take selfies in a virtual photobooth.
Our goal is to raise $75,000 to support our work to transform racialized systems that perpetuate poverty, injustice, and dehumanization. You are welcome to donate at the event or, if you can't join us, donate now using GiveSmart.
To join the fun and participate in English, you need to quickly create a YouTube channel beforehand – visit our Imagine Justice Helpful Tips to find out how.
If you're having any trouble, just send your name and phone number to our Imagine Justice Help Desk at IJ-Help@columbialegal.org.
Let's get together to celebrate community and justice – we hope to see you tonight!
En solidaridad,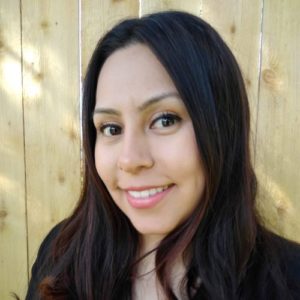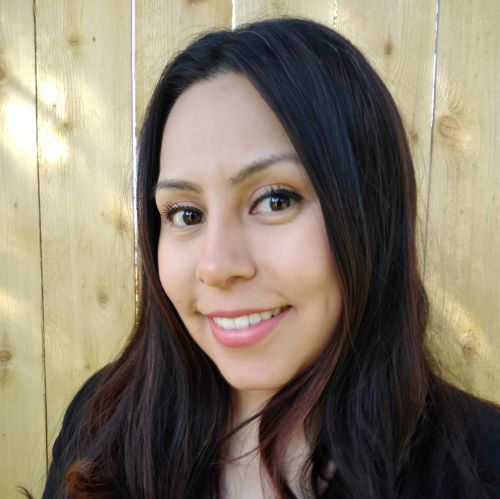 Annabell Joya
Engagement & Resource Manager