Perez-Farias v. Global Horizons
650 local farm workers prevail after nearly 10 years of ligation.
Worker Justice – IMPACT LITIGATION
OVERVIEW
In 2004, growers in the Yakima Valley first employed H-2A workers on a significant scale in the tree fruit industry. The growers and their contractor, Global Horizons, failed to hire and fired hundreds of local workers in a scheme to replace them with even more vulnerable workers recruited from Thailand. Columbia Legal Services represented a class of 650 local farm workers who were harmed.
The workers prevailed at both summary judgment and a jury trial on their multiple claims of violations of state and federal laws protecting farm workers and discrimination. However, the trial court reduced the workers' judgment from $1.8 million to $235,000. The workers appealed to the Ninth Circuit and after prevailing, the growers sought to certify questions to the Washington Supreme Court. The Washington Supreme Court unanimously ruled that a court choosing to award statutory damages under the Farm Labor Contractors Act must award minimum damages of $500 per plaintiff per violation which reinstated the workers' original judgment.
The ruling made clear that farm workers are entitled to statutory damages of $500 per violation of the Farm Labor Contractors Act and courts could not reduce those damages by awarding no damages at all or de minimis amounts like $10 per violation. The Washington Supreme Court also unequivocally found that FLCA was a remedial statute which must be liberally construed to protect workers.
The workers collected their $2,000,000 judgment and attorney fees after nearly 10 years of litigation and approximately 1,400 pleadings filed at the trial court level alone.
TEAM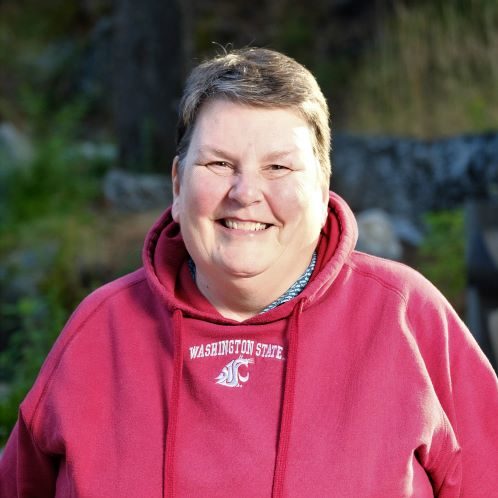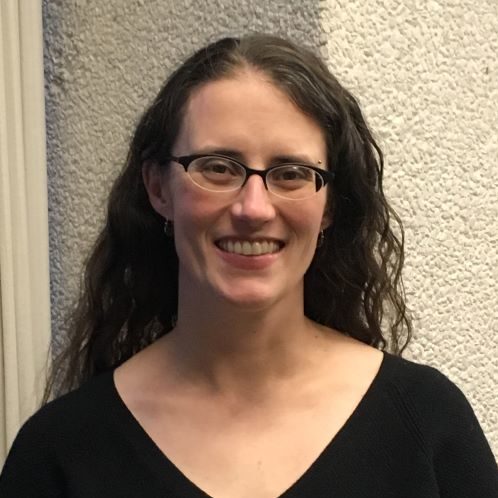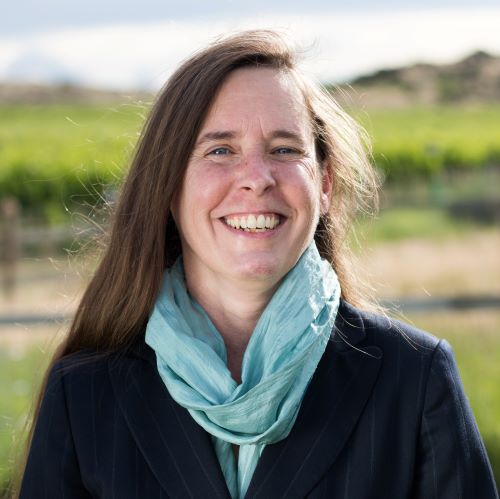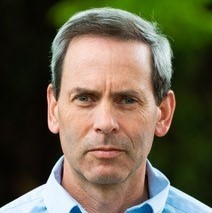 Farmworkers Find Justice After Decade Long Court Battle
Worker Justice | Impact Litigation |
March 12, 2014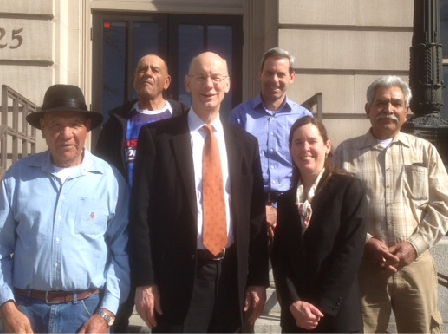 YAKIMA – Yesterday, Federal District Judge Robert Whaley made the final ruling in a far-reaching workers' rights case Perez-Farias v. Global Horizons—a case spanning nearly a decade which has been ruled on by three different federal judges, the entire Washington State Supreme Court, and the U.S. Ninth Circuit Court of Appeals.
After determining that the payments to hundreds of workers who could be located were correctly done, Judge Whaley – the last presiding judge in the case – divided the remaining estimated $800,000 to four organizations in order to ensure their advocacy and education on farm workers' rights in the Yakima Valley would have a lasting impact. The organizations include Columbia Legal Services, Northwest Justice Project, Radio KDNA, and the Laurel Rubin Farmworker Fund.
"The workers showed great courage to come forward and, after a long battle, the courts strongly affirmed that the law protects these hard working people against shady farm labor contractors. It's been an honor to represent these workers," said Columbia Legal Services lead attorney Lori Isley.
"This is a major victory for all Washington farm workers," said Mr. José Pérez, one of three class representatives. "This decision upholds the rights of farm workers and provides a strong incentive to treat workers with respect."
In 2004, two large Yakima farmers hired unscrupulous (and now defunct) labor contractor Global Horizons to bring in workers from Thailand because of a claimed labor shortage. Many local workers were let go or not hired and were replaced by Thai workers. The Thai workers were brought in as modern-day indentured servants, having paid thousands of dollars for the chance to work in the United States. Columbia Legal Services and Spokane firm PaineHamblen sued on behalf about 600 local workers who claimed these actions violated their rights under the Washington Farm Labor Contractors Act (FLCA) and other laws.
After a nine-day federal court trial in 2007 in Yakima, a jury found that Global Horizons discriminated against Latino workers on the basis of race, and also committed other regulatory labor and employment violations. The judge decided that the two farm owners were liable to all the workers for FLCA violations, but refused to require the Growers to pay $500 per violation as the law requires, and awarded only about $250,000 instead of the $2 million plaintiffs claimed.
The workers appealed and a federal appeals court at first held plaintiffs were entitled to the entire $2 million, but then decided to ask the Washington Supreme Court to advise them on interpretation of the state statute. In 2012, the Washington Supreme Court unanimously affirmed that FLCA's purpose is strong protection of farm workers and that the workers were owed $2 million, at $500 pursuant to the state statute per violation as they had requested. The case then returned for distribution of the award to the affected farm workers and Tuesday's hearing completed the process, ensuring that education and enforcement of the farm worker rights statute originating from the case would have lasting impact.