2020 Virtual Imagine Justice
Thanks for joining our first ever virtual annual fundraiser!
OVERVIEW
This fall, we are created a new engagement opportunity for all who care about shining a light on the darkest corners of injustice. We re-imagining Imagine Justice, our annual fundraiser, as a virtual event bringing together our supporters, client community allies, and new friends during this COVID-19 pandemic.
While we missed seeing you in person, we had a dynamic and inspiring virtual experience where you learned more about our advocacy in support of communities most impacted during this pandemic – and heard directly from an essential farm worker who continues putting fresh food on our tables and our 2020 Visionary of the Year, COVID-19 Mutual Aid. 
TEAM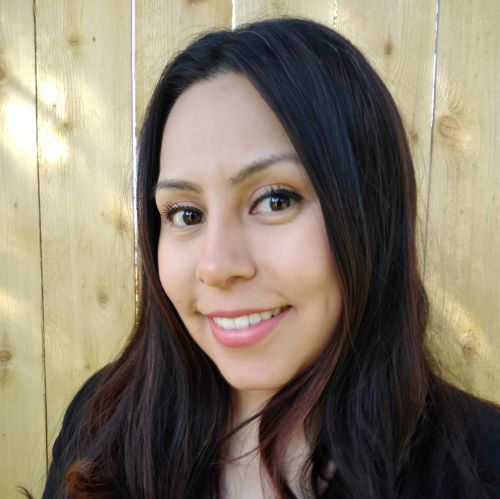 Annabell Joya
Engagement and Resource Manager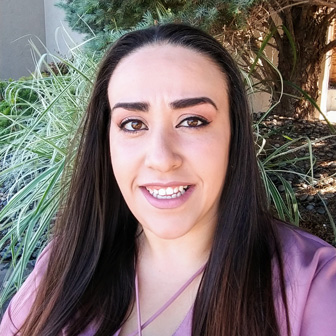 Adriana Hernandez
Communication Coordinator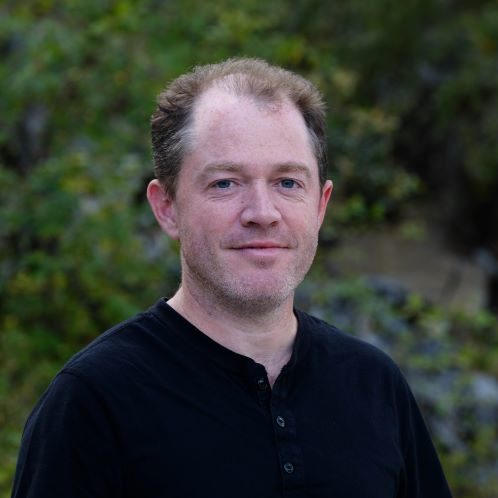 Charlie McAteer
Communications Director
We did it. Together.
Columbia Legal Services | Impact Litigation |
October 30, 2020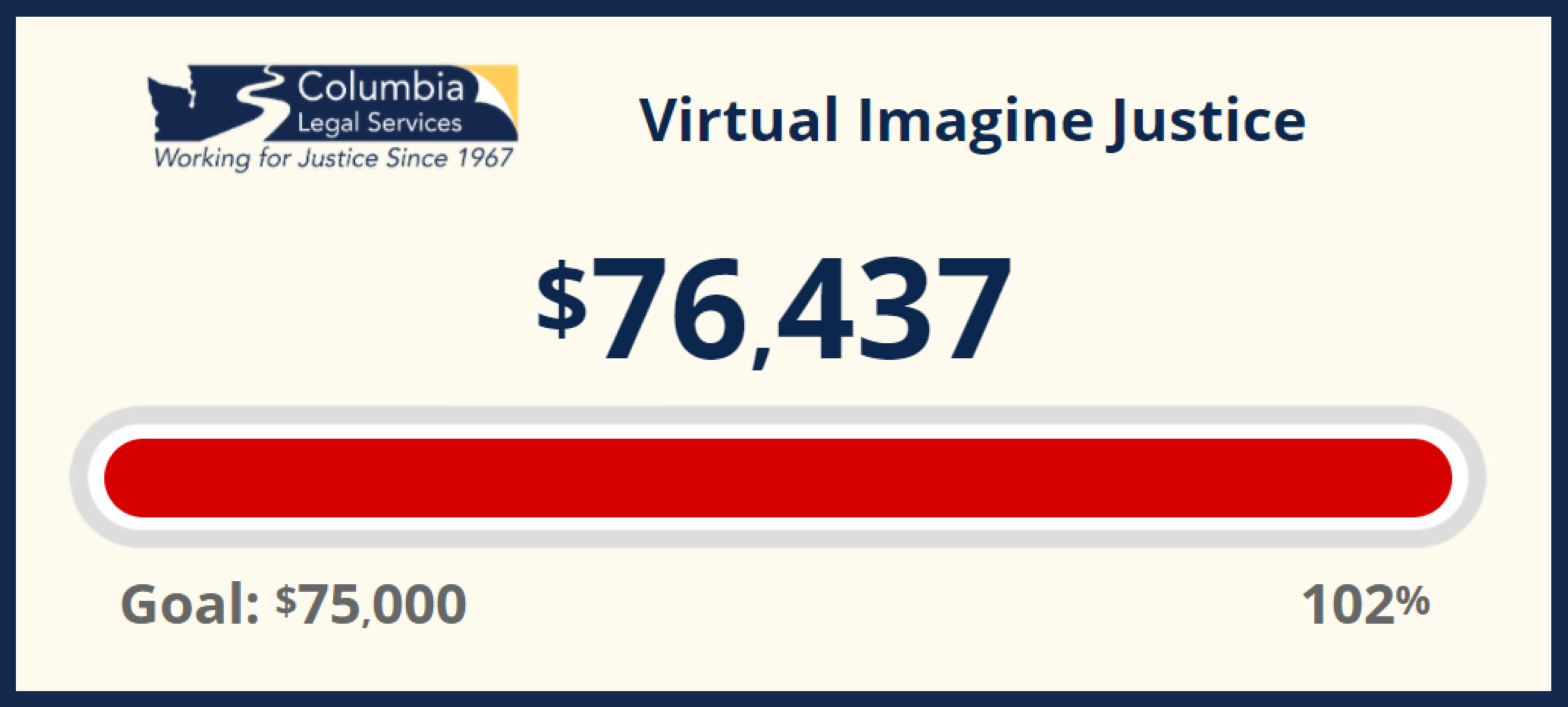 We met our fundraising goal! We set an ambitious goal this year, our biggest ever, and, with your support, we raised $76,437 during our weeklong Imagine Justice campaign!
We are humbled and grateful for all the support we received from our supporters – those of you who have known or worked with us for decades and those who have recently discovered the work we do. Regardless of the amount, each donation is a reminder that we're on the right track, standing with marginalized communities during a pandemic to ensure that everyone is heard and has access to justice.
Thanks to those who shared your thoughts about our 2020 Virtual Imagine Justice event. You'll help us make these events even more fun and engaging. Here's a last call to take our brief event survey if you haven't already.
You've probably heard this a million times. We'll make it one million one. Vote! We encourage you to vote now if you haven't already. Drop your ballot off at a drop box or an election office or vote safely in person. There's a lot on your ballot this year, including the rights and dignity of people living in our prisons and immigrant workers and families. For those of us who are eligible to vote, we should vote for those who can't.
En solidaridad, 
Annabell Joya  
Engagement & Resource Manager
Thank you to our Generous Sponsors
Advocate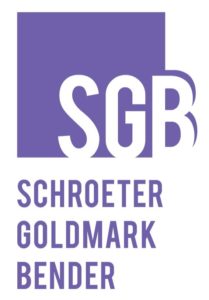 Leader



.

Friend
Barron Smith Daugert PLLC
Beneficial State Bank
Fenwick & West LLP
McNaul Ebel Nawrot & Helgren
Mutual of America
Opus Law Group
Sea Mar Community Health Centers
Sheng-Yen Lu Foundation
Sprague Israel Giles Inc
Associate
Anderson Law
Frank Freed Subit & Thomas
Hillis Clark Martin & Peterson P.S.
MFR Law Group
Michele Storms
Mike Pontarolo
Northwest Health Law Advocates