2020 Virtual Imagine Justice
Support communities most impacted by the pandemic and join us virtually at our annual fundraiser Imagine Justice!
October 14, 2020 at 5 PM
OVERVIEW
This fall, we are creating a new engagement opportunity for all who care about shining a light on the darkest corners of injustice. We're re-imagining Imagine Justice, our annual fundraiser, as a virtual event bringing together our supporters, client community allies, and new friends during this COVID-19 pandemic.
While we will miss seeing you in person, we're planning a dynamic and inspiring virtual experience where you can learn more about our advocacy in support of communities most impacted during this pandemic – and hear directly from people living in jails and prisons across Washington state and the essential farm workers who continue putting fresh food on our tables.
Do you want to support our communities and become a Sponsor? Please complete and submit either our online form or our PDF form. For more information contact Annabell Joya at annabell.joya@columbialegal.org.
TEAM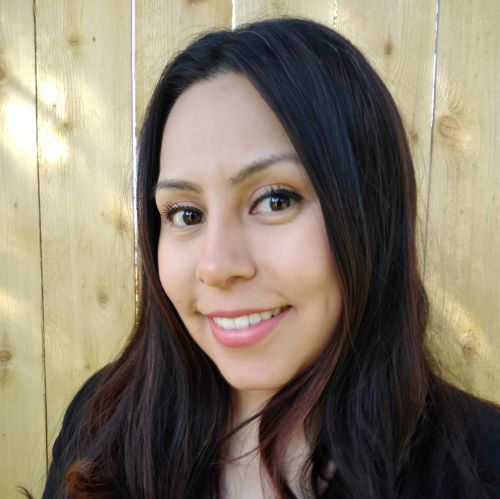 Annabell Joya
Engagement and Resource Manager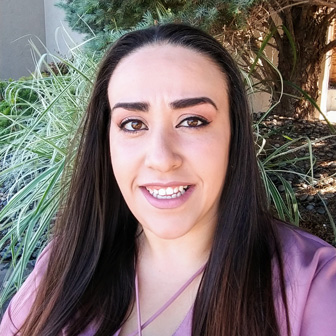 Adriana Hernandez
Communication Coordinator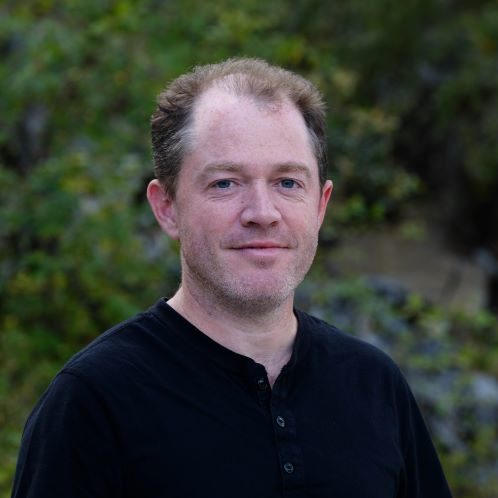 Charlie McAteer
Communications Director
Before midnight tonight
Columbia Legal Services | Impact Litigation |
October 19, 2020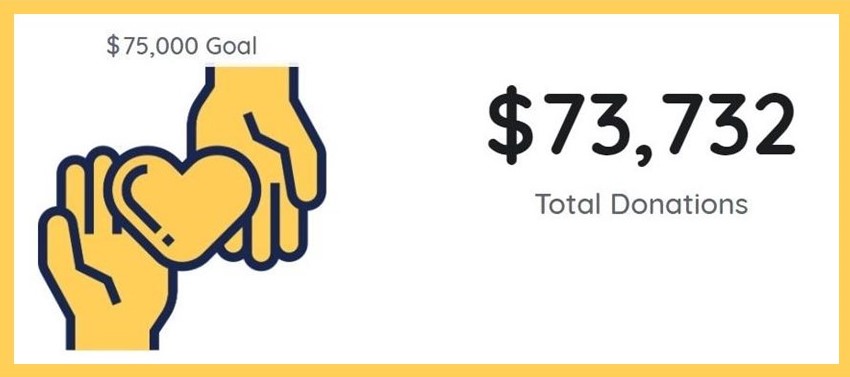 Our first ever virtual fundraising event was a big success as we were able to share through our powerful speakers and program the impact of our advocacy and how we're becoming more community lead. 2020 Virtual Imagine Justice was also just plain fun! The chat was lively as staff and board got the chance to connect and celebrate with friends, allies, coalition partners, and our client community. Unlike in-person events, supporters joined us virtually from all over the state, even the country.
And we able to raise funds to support the work ahead. You still have a few hours to donate and support our advocacy protecting communities most impacted by the pandemic. Our Imagine Justice campaign ends tonight!
We're really close to meeting our fundraising target of $75,000! Please help us meet our goal by donating before midnight tonight.
We also want to hear what you thought of the event. This brief survey should take you less than five minutes and will let us know what you enjoyed and how we can improve. If you couldn't make it this year, you can watch the program on our YouTube channel. Thanks for your feedback and ongoing support.
In Solidarity,
Merf Ehman
Executive Director
Thank you to our Generous Sponsors
Advocate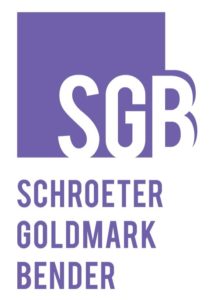 Leader



.

Friend
Barron Smith Daugert PLLC
Beneficial State Bank
Fenwick & West LLP
McNaul Ebel Nawrot & Helgren
Mutual of America
Opus Law Group
Sea Mar Community Health Centers
Sheng-Yen Lu Foundation
Sprague Israel Giles Inc
Associate
Anderson Law
Frank Freed Subit & Thomas
Hillis Clark Martin & Peterson P.S.
MFR Law Group
Michele Storms
Mike Pontarolo
Northwest Health Law Advocates