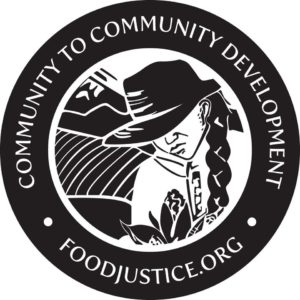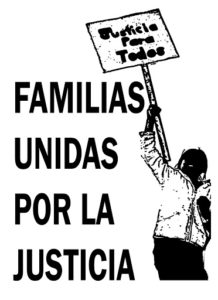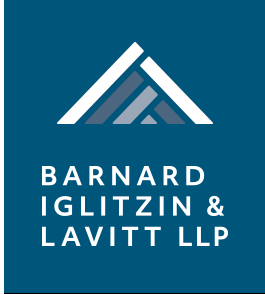 This week, essential workers on strike at Allan Bros. Fruit in Naches, WA filed an unfair labor practices complaint against the company with the National labor Relations Board (NLRB). The workers have been on strike for over two weeks demanding enforceable safety measures and hazard pay, similar to what other essential workers are receiving across the country.
The workers charge that the company has, among other things, interrogated workers about their strike activity, threatened workers with discipline if they joined the strike, used unlawful wage hikes for non-strikers in an effort to stop the strike, and disciplined an employee who provided water to the strikers. The NLRB contacted the workers' representative on Wednesday to initiate an investigation of the company's actions.
"We on the committee are willing to negotiate in good faith," said Augustin Lopez from Trabajadores Unidos por la Justicia.
"We are here to support these workers through whatever the company tries to throw at them," said Ramon Torres, President of Familias Unidas por La Justicia, the farmworker union based in Burlington, Washington. "The workers want to work, but not at the cost of their health and their families' health."
Hope from workers, families, and advocates that the state would act swiftly to protect packinghouse workers, inspired by a state filing in court last week, have faded. Familias Unidas sued last month to force the state to adopt clear and enforceable agricultural workplace rules. In a review hearing in Skagit County Superior Court on May 14, the state told the court that the agencies had decided not to make rules because Governor Jay Inslee had decided to issue safety guidelines in conjunction with his existing proclamation 20-25.3 for agricultural workplaces – including packinghouses – and transportation. The state said that draft guidelines would be circulated to stakeholders "shortly." To date, a week later, no draft has been provided.
"Workers have no choice but to demand their rights—the state isn't coming to help them," said Rosalinda Guillen, Executive Director of Community to Community Development. "This country gets its food supply on the backs of people who these companies treat as expendable. We have to wake up to the fact that these workers are essential, and they should be treated that way."
Two of the Allan Bros strikers have been on a hunger strike since Tuesday.
Workers in at least four other packing operations in the Yakima Valley also continued COVID-related strikes as of today.
The workers were supported in making the NLRB complaint by Columbia Legal Services and Barnard Iglitzin & Lavitt LLP.
Media Contacts
Lori Isley, CLS Attorney
509-575-5593 EXT217, lori.isley@columbialegal.org
Edgar Franks, Familias Unidas por la Justicia
360-391-4561, edgarfc2c@gmail.com
Charlie McAteer, CLS Communications
917-696-1321, charlie.mcateer@columbialegal.org