We're grateful to everyone who supported 2021 Imagine Justice. We imagined what justice looks like when we transform, not just reform, systems of injustice. Let's continue to imagine how we can build a just and equitable future together!
We set a fundraising goal of $75,000 and you helped us surpass it. In the lead up to, during, and after our annual event, we raised $89,000!
Just as important, we continue to build community. Thanks to everyone who shared their story, joined the lively chat discussion, invited friends to join us, and took our quick survey.
If you missed Imagine Justice you can watch the recording. We'll soon be posting the Spanish-language version on our YouTube page and social media.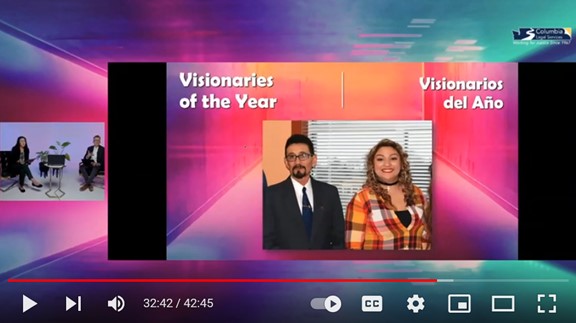 We were especially honored to celebrate our 2021 Visionaries of the Year, Jose Martinez and Patricia Aguilar, who helped win overtime protection for tens of thousands of agricultural workers across Washington.
We also want to hear what you thought of the event. Please take a couple minutes to fill out this brief survey – available in English and Spanish – and let us know what you enjoyed and how we can improve.
Thanks for your feedback and support! 
En solidaridad,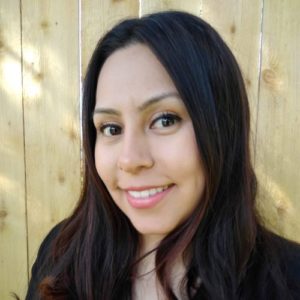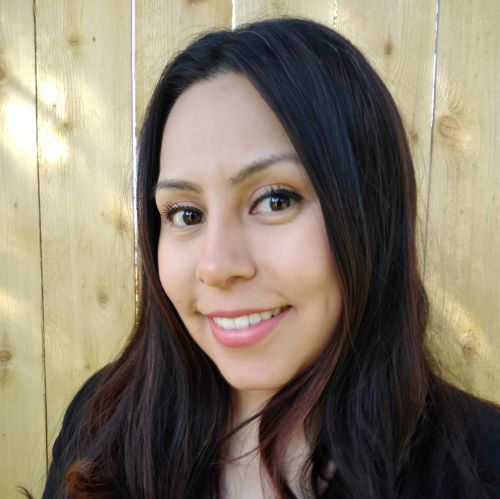 Annabell Joya 
Engagement & Resource Manager