Let's continue to imagine how we can build a just and equitable future together.
OVERVIEW
For decades, Columbia Legal Services has represented communities facing poverty and oppression. Through various legal tools available, we work together to achieve social and economic justice for all, and reveal and end actions that harm communities we serve. In 2020 & 2021, the COVID-19 pandemic forced us to re-imagine our annual fundraiser, Imagine Justice, as a virtual event – and we made the most out of it, bringing together our supporters, client community, allies, and new friends for a fun and dynamic celebration.
With the acknowledgment that we each come to this work from unique places – in perspective, experience, identity, comfort with gathering in person, mobility and geography – and that COVID still impacts our lives in different ways, we are excited to announce the first-ever Imagine Justice Week, September 19-23, 2022. Rather than try a "one size fits all" event, the week will offer numerous ways to connect with CLS and our greater communities.
For questions please contact Caitlin Lombardi, Development & Communications Director, at caitlin.lombardi@columbialegal.org.
TEAM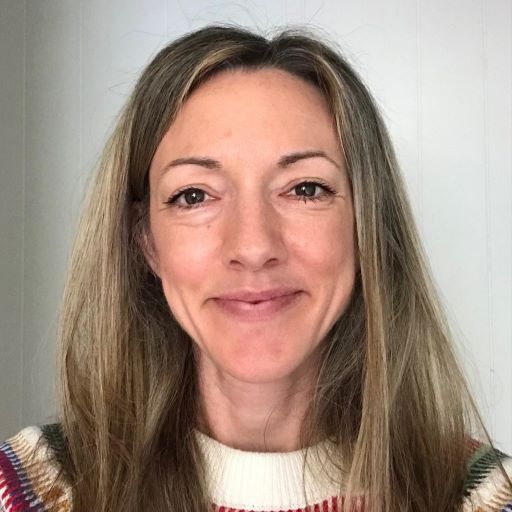 Caitlin Lombardi
Development and Communications Director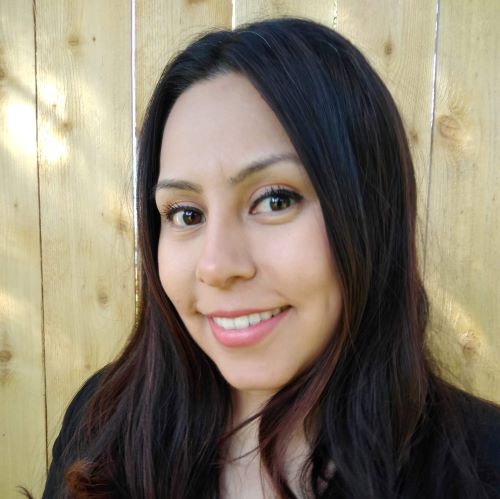 Annabell Joya
Engagement and Resource Manager
Adriana Hernandez
Communications Coordinator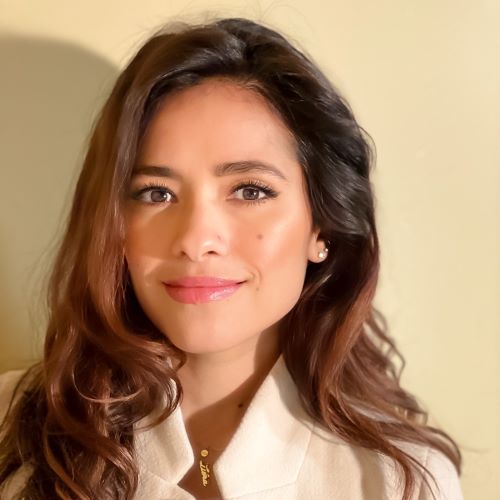 Kia Patiño
Executive Assistant
2022 Imagine Justice Youth Art Celebration & Contest
Columbia Legal Services | Impact Litigation |
August 8, 2022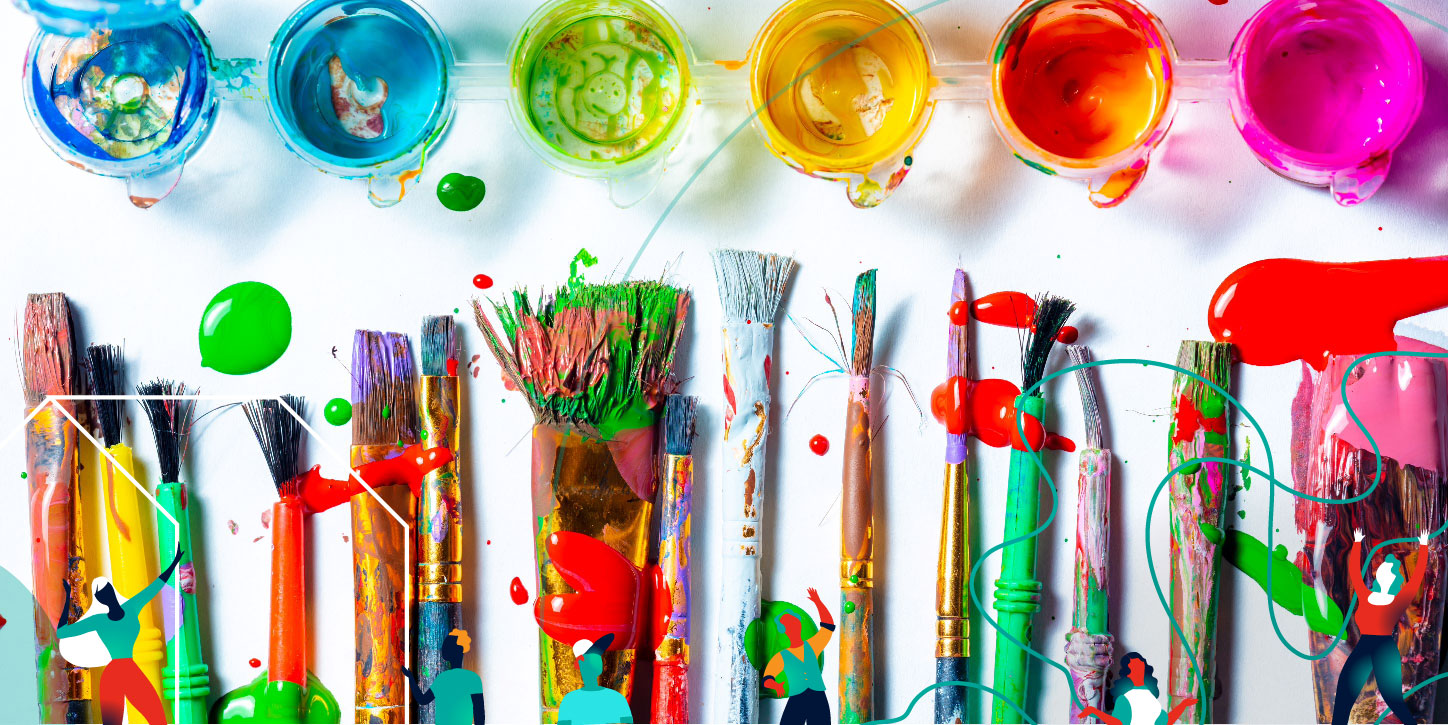 Columbia Legal Services is excited to announce the first Imagine Justice Youth Art Celebration & Contest. We invite all youth, ages 5-19, to enter an original, 2-dimensional creation that reflects the theme "Imagining Justice."
Entries will be reviewed by a panel of judges from the community and the winner of each age group will be awarded $500.
Elementary (age 5-10)
Middle School (age 11-14)
Highschool (age 15-19)
The contest is open to all youth ages 5-19, regardless of residency, school, or citizenship status. We particularly welcome and encourage entries from youth who have been impacted by the systems of incarceration or immigration.
Each individual may enter up to three original pieces.
Art can be in any 2-D medium, such as pen, paint, pencil, embroidery, digital tools, etc.
Deadline for entry is Friday, September 9, 2022
Submission form must be filled out accurately and with contact information
Artwork may be featured in Columbia Legal Services materials, exhibits or other communications.
Please submit your entries by completing the form below or message us through Facebook.
Columbia Legal Services:
Will credit artist, title, and year of entry for any reproduction or display of the entry.
Retains ownership of image files, copies and scans of all entries, and may copy, modify, distribute, and publicly display them.
May produce products such as posters, prints, t-shirts, notecards, etc. from winning entries.
If you have any questions please contact us at communications@columbialegal.org.
Thank you to our Generous Sponsors
Advocate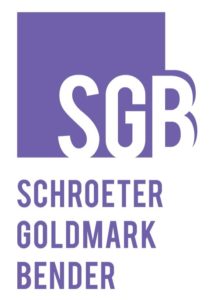 Leader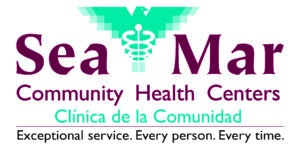 Friend
Barron Smith Daugert PLLC
Frank Freed Subit & Thomas
Just Roots Consulting
MFR Law Group
Associate
Beneficial State Bank
Bergman Draper Oslund Udo