Support our work
by making a donation, or join us through volunteer, pro bono, employment, and internship opportunities.
Why Columbia Legal Services?
Columbia Legal Services (CLS) is a civil legal aid organization that advances social, economic, and racial equity for people living in poverty. Through community-led movement lawyering and a systemic approach, we support communities and movements by bringing deep legal expertise that is grounded in – and strongly guided by – an understanding of race equity. We share a deep commitment to serve and advocate alongside our clients as we seek justice together.
At CLS we seek for our team to reflect our organizational values of community, race equity, and justice. This includes hiring staff with connection to the communities we serve, where feasible, and a commitment to strive for justice and equity in our hiring practices and in our staff culture.
All employees at CLS are able to complete at least some work remotely, with most staff working primarily from home during the COVID-19 pandemic. All employees are expected to live in the general vicinity of their home office to be able to complete in-person work related to their role as needed. Note: Beginning February 1, 2022, CLS requires that all employees adhere to our COVID-19 vaccine mandate through proof of vaccination or by requesting a medical or religious accommodation.
CLS is proud to be a unionized employer. Some open positions are represented by Washington Legal Workers (WLW), our in-house labor union, and all employees benefit from many parts of our Collective Bargaining Agreement.
What Past and Current Staff Appreciate About CLS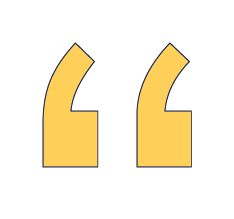 "I enjoy the opportunities to learn and to expand substantive knowledge around areas of law, such as class actions and litigation cases. CLS has opportunities to learn as we take on new cases and projects."
"CLS prioritizes race equity at an organizational level. There is an Equity Team that supports the staff in their race equity journey and incorporate it in their work."
"I feel trusted and empowered in my work. Colleagues provide support to help me do my job well and work on what is important to me."
"The 35-hour (thirty-five) work week is really nice."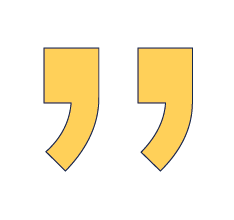 CLS Provides the Following Benefits to All Employees (Prorated for Part-Time Staff)
We also offer a comprehensive compensation package including the following:
14 paid holidays annually
Winter Break office closure between Christmas and New Year's
12 sick days annually
15-21 paid vacation days annually (based on years of experience)
3-5 personal days annually (based on years of experience)
Paid parental and family medical leave benefits
Partially-paid sabbatical every 7 years
Additionally, we pay 100% of employee premiums for excellent health, vision, and dental benefits plus 50% of the maximum out-of-pocket limit and offer heavily subsidized family premiums.
We also offer a 403(b) retirement benefit with employer contribution and a match, disability and life insurance, a subsidized transit pass, and an employee wellness program.
During the COVID-19 pandemic, we have also provided home office setup support for working remotely, additional time off for vaccinations or illness related to COVID-19, and an additional small stipend for miscellaneous costs. We are continuing those benefits into 2023.
Please refer to the individual role above for application requirements and information.
Please see our program policy for more information about hiring practices and recruiting, or contact careers@columbialegal.org with questions about current openings or our hiring process.
Sign up for our email list to make sure you get updates on our continued fight for justice.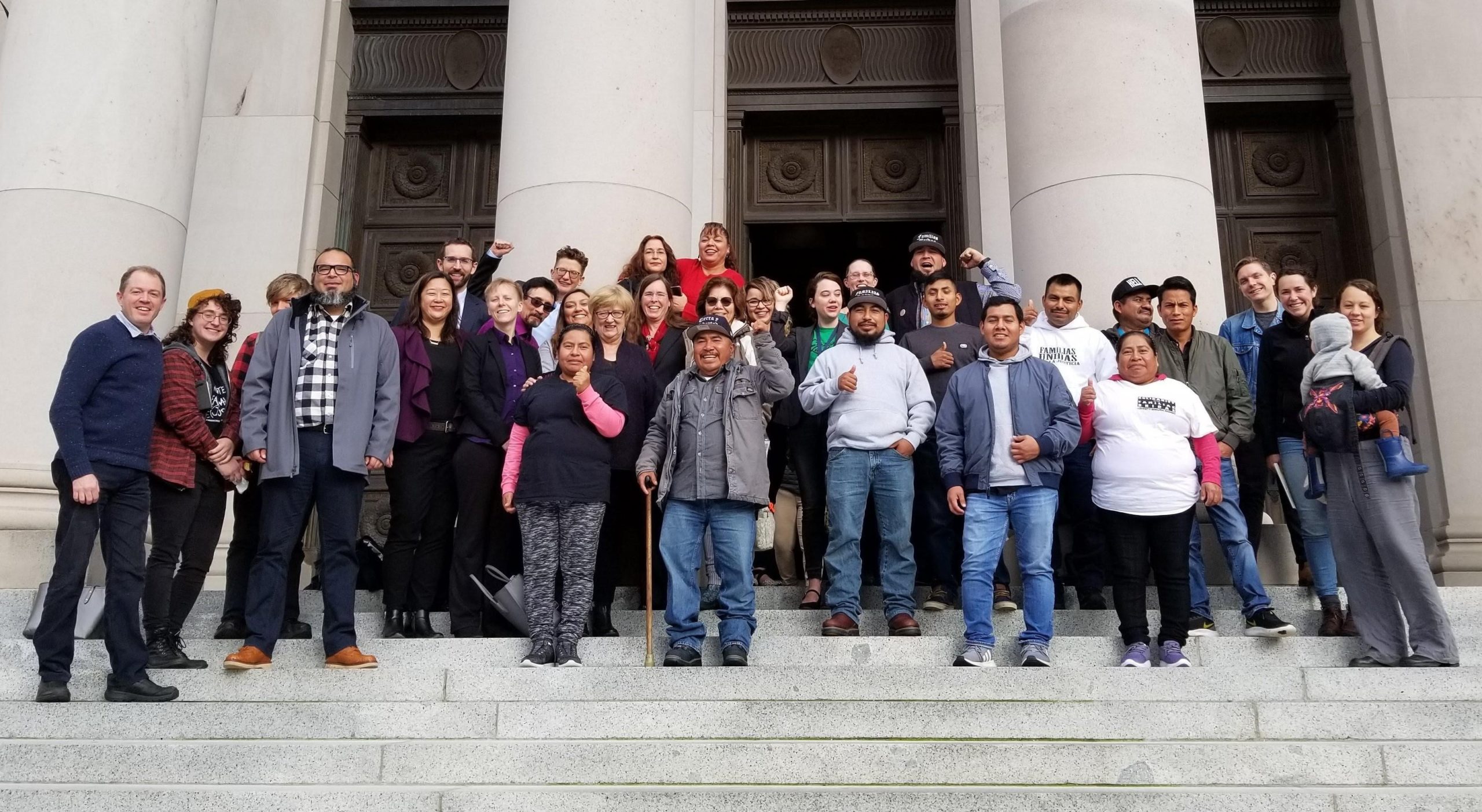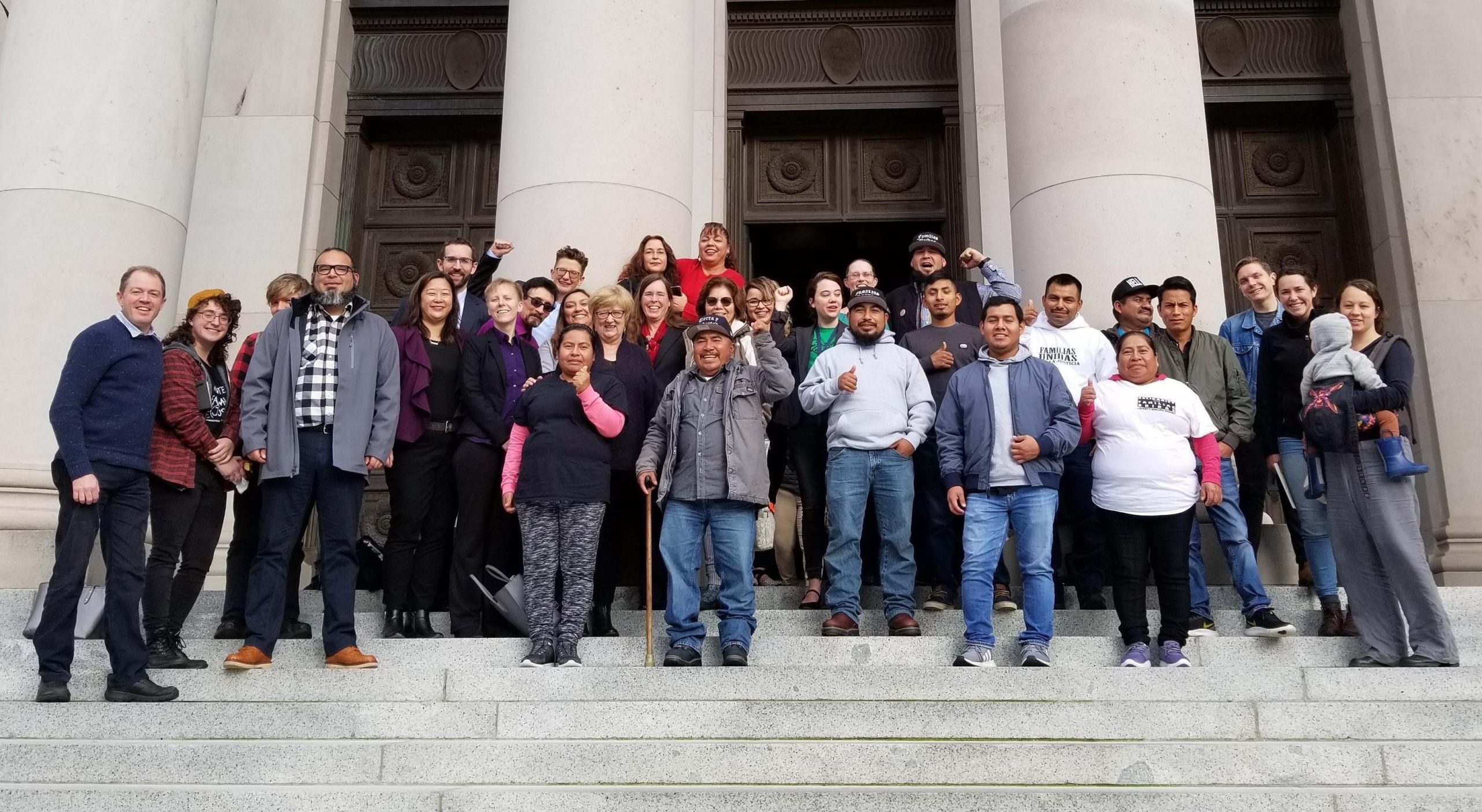 Columbia Legal Services is grateful for the contributions of dedicated volunteers. Past volunteers include attorneys, law students, and other people interested in being part of our work. If you are interested in joining us as a volunteer, please contact us.
Columbia Legal Services (CLS) is also funded through generous grants and donations from the following:
Campion Foundation

Elder Law Section of the Washington State Bar Association

Seattle Foundation

Thomas V. Giddens Jr. Foundation

United Way

Anonymous
CLS does not charge its clients fees, as the clients are unable to pay attorneys fees. CLS sometimes receives attorneys fees in cases in which those fees by law are paid by opposing parties because CLS's clients have won the case. Because we do not receive fees in most cases, we depend upon grants and donations to sustain our work.    
Your contribution helps support our work toward a more equitable system where everyone enjoys full human rights and economic opportunity. If you're an attorney in Washington State, you can support our work by donating to the Campaign for Equal Justice, our state's annual giving drive sponsoring the work of CLS and our partners in the Alliance for Equal Justice.
You can also help Columbia Legal Services achieve its vision of social and economic justice for all by making a direct contribution to CLS.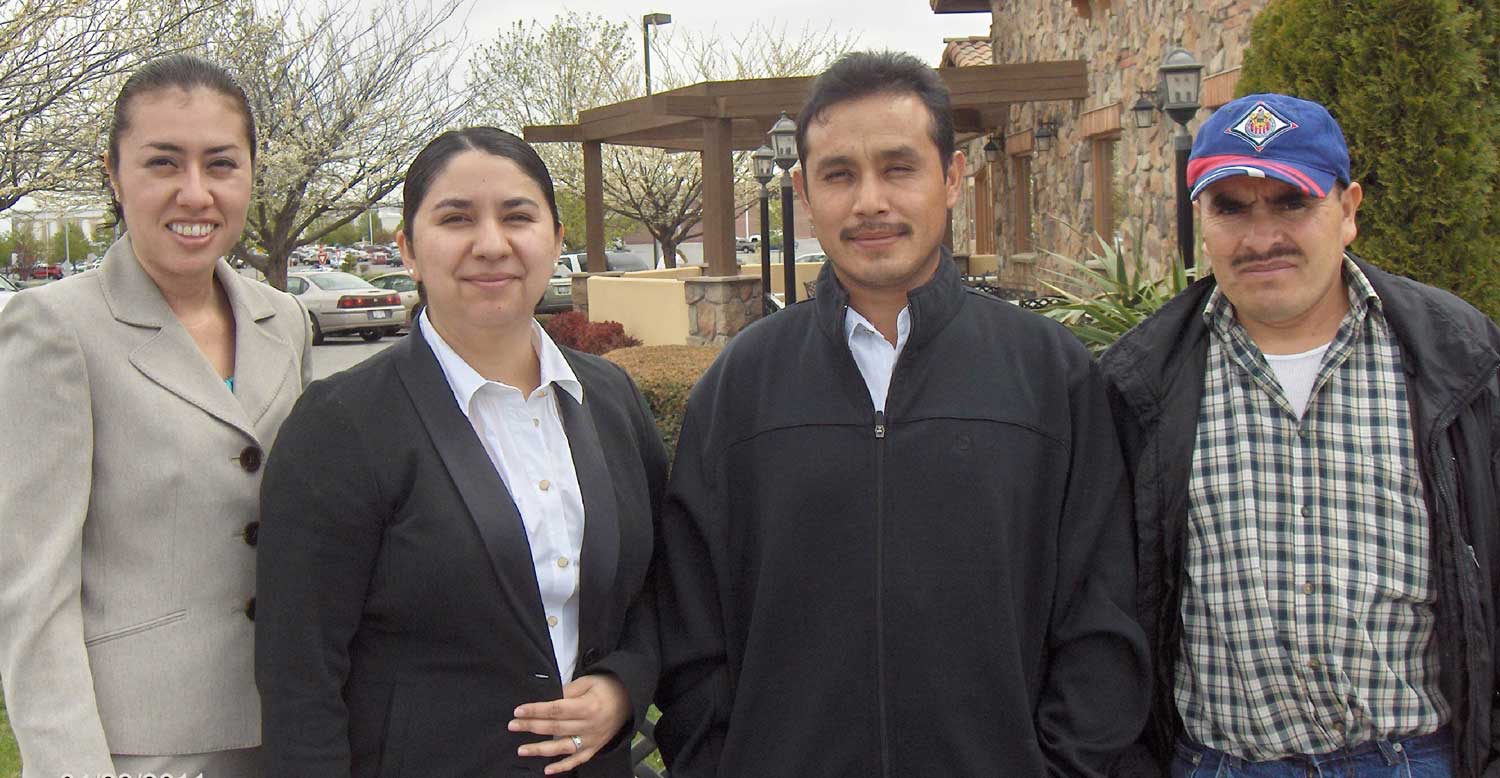 Columbia Legal Services is tremendously grateful for the generous assistance of our pro bono partners who have donated thousands of hours of attorney time in support of our work. If you would like to join us in this effort, please contact us.
Big thanks to previous Pro Bono partners!
Baker & McKenzie
Jessica Brown
Corrie Yackulic Law Firm PLLC
Tim Farris
Frank Freed Subit & Thomas LLP
Garvey Schubert Barer
K&L Gates
Leen & O'Sullivan
MacDonald Hoague and Bayless
David Mark
Melissa Huelsman Law Office
Paine Hamblen
Perkins Coie LLP
Public Interest Law Group PLLC
Riddell Williams
Schroeter Goldmark & Bender
Marya Silvernale
Sirianni Youtz Spoonemore Hamburger
Starbucks Corporation, Legal Department
Winston & Cashatt
Dan Young