Through community-led movement lawyering and a systemic approach, we are supporting communities and movements by bringing deep legal expertise that is grounded in – and strongly guided by – an understanding of race equity.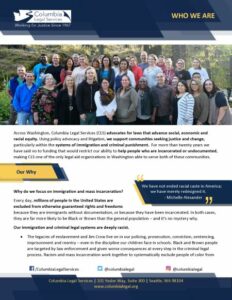 For many years, Columbia Legal Services has represented communities facing poverty and oppression, and we use every legal tool available on their behalf. We have a special responsibility to serve people whose access to free legal services is restricted, due to institutionalized or immigration status. We share a deep commitment to serve and advocate alongside our clients as we seek justice together. Our role to serve people and use advocacy that might otherwise not be available makes our work an integral part of the Washington Alliance for Equal Justice.
Find out more about who we are, focusing our advocacy on dismantling and transforming two of the key racialized systems that perpetuate poverty, injustice, and dehumanization: mass incarceration and the impacts of the immigration system. 
MISSION
Columbia Legal Services advocates for laws that advance social, economic, and racial equity for people living in poverty.
VISION
A Washington State in which every person enjoys full human rights and economic opportunities.
VALUES
Community. Our work is directed by the communities we serve. We contribute our legal knowledge and skills to support initiatives that are identified by the community to enhance the community's power.

Race Equity. We hold ourselves accountable to principles of race equity and human rights. Through our community-led legal advocacy, we hold government agencies, institutions, and other actors accountable to address the root causes of racism and their manifestation in unfair treatment and inequitable access to resources, power, and opportunities based on race.

Justice. We believe that to achieve justice, all communities should have a voice in the creation and implementation of the policies, laws, and legal systems that impact them. We believe that our legal system must be held accountable by the people most impacted by it.
UNIQUE CONTRIBUTION
Through community-led movement lawyering and a systemic approach, we are supporting communities and movements by bringing deep legal expertise that is grounded in – and strongly guided by – an understanding of race equity.
Don't worry, we want to help. If you are in need legal representation, please visit our Get Help page.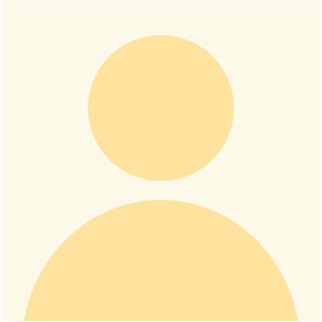 Kathleen Albrecht
Treasurer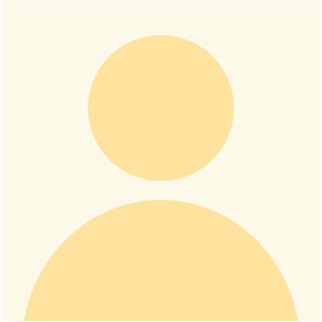 Bernice J. Blessing
Board Member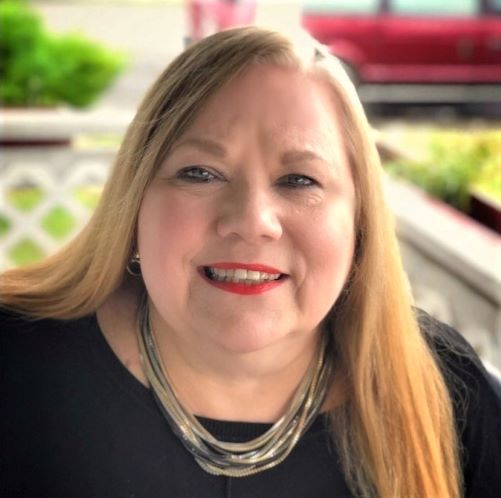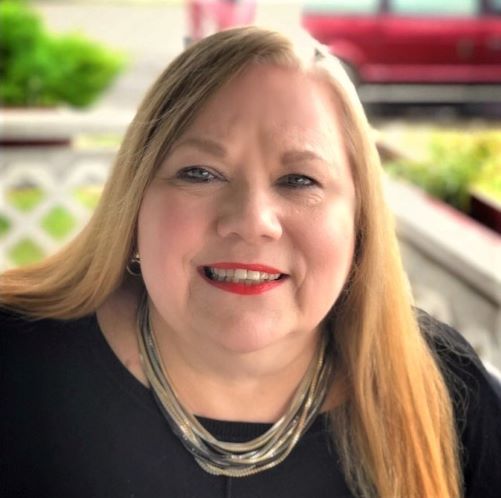 Brenda Carlstrom
Board Member
Brenda Carlstrom has been a CLS Board member since 1997, when CLS emerged from the dramatic reorganization of statewide legal services. She is a member of the Hoquiam City Council, and is also involved in numerous boards, committees and activities relating to advancing the rights of people living with disabilities.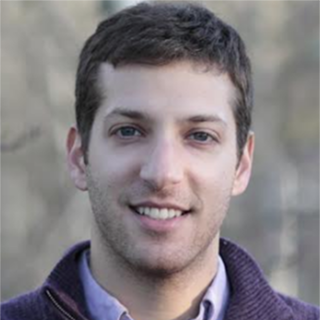 Ben Golden
Vice President
Ben Golden is the General Counsel at TUNE, a marketing technology company based in Seattle. He previously worked at Perkins Coie, where he represented startups, public companies, social enterprises, and nonprofits. Ben has managed a state legislative campaign, researched in Ghana on behalf of a start-up social enterprise, split an apple strudel with Kofi Annan while working at a think tank in Salzburg, and lectured on Pink Floyd lyrics as an English teacher in Taiwan. In addition to CLS, Ben serves on the Board of the Washington Technology Industry Association, and previously served on the University of Washington's Board of Regents, Graduate Washington, Hillel UW, and the Municipal League of King County.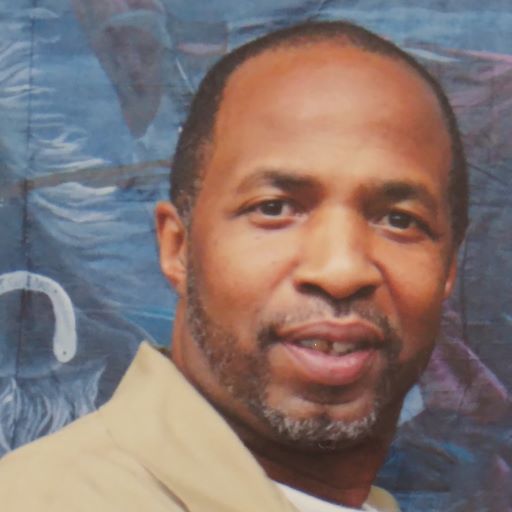 Anthony E. Hamilton
Board Member
Mr. Anthony E. Hamilton is from Seattle, WA and played basketball for Franklin High School. He, himself, was adopted at birth and has a passion for reunification of families who have been separated by adoption and foster care and is a proponent for interrupting youth gang violence. Mr. Hamilton would like to share his experiences, expertise, and knowledge about the criminal legal system, particularly the Department of Corrections. Mr. Hamilton values the work of CLS and wants to be able to share that message.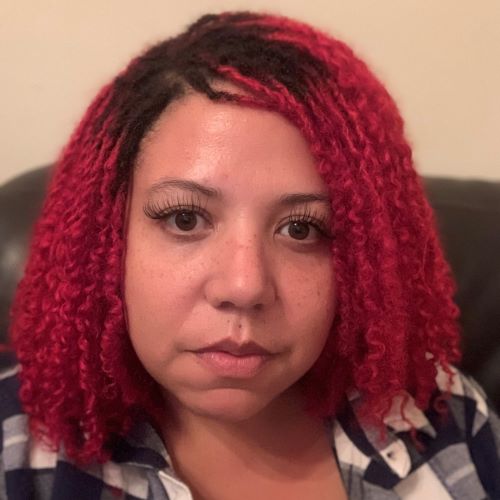 Jamila Johnson
Board Member
Jamila Johnson is a senior counsel at Lawyering Project–a national non-profit that uses the law to improve abortion access and uphold the rights and dignity of people seeking and providing abortion care.  Jamila joined the Lawyering Project after almost a decade in private practice and nearly six years litigating around the remains of slavery and Jim Crow in Louisiana's criminal systems. Jamila was the Deputy Director at the Promise of Justice Initiative (PJI), where she ran its End Plantation Prisons Project. For two years, she was PJI's Managing Attorney for its Jim Crow Jury Project. There she led a mass post-conviction project during the pandemic for those in prison with non-unanimous jury verdicts. Before that, Jamila was a senior supervising attorney at Southern Poverty Law Center and a shareholder at Schwabe, Williamson & Wyatt. She holds a law degree from the University of Washington School of Law and grew up in Seattle's High Point neighborhood.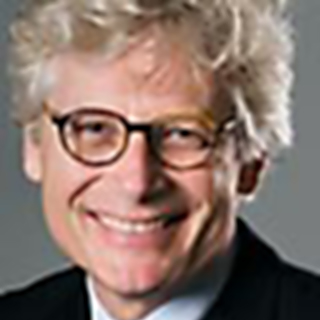 Jeffery C. Grant
President
Jeffrey Grant is an Assistant Attorney General in the Complex Litigation Division of the Washington Attorney General's Office. In addition to CLS, Jeffrey is a member of the William H. Gates Public Service Law Advisory Board, the William L. Dwyer Inn of Court, the American Board of Trial Advocates, the Board of Trustees of Bayview Manor, and serves as an adjunct faculty at Seattle University's School of Law.  Jeffrey received his L.L.M. in Sustainable International Development from the University of Washington's Law School in May 2017.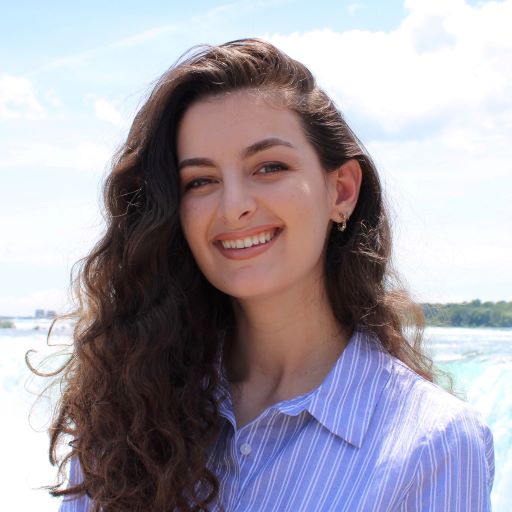 Ayla Kadah
Student Board Member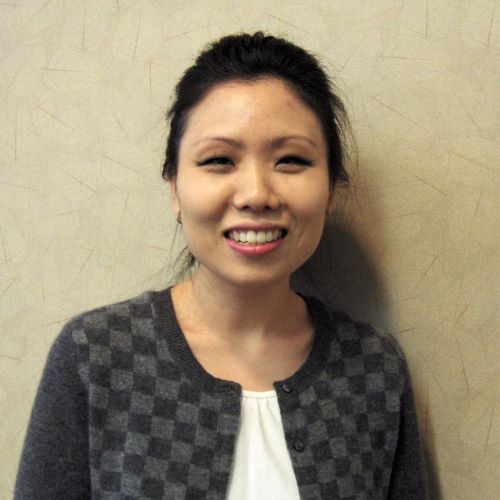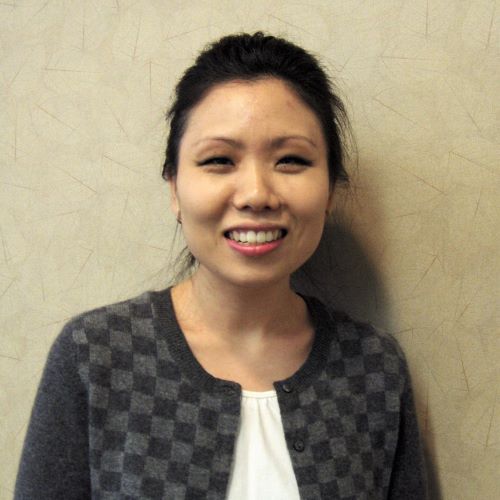 Naomi Kim
Past President
Naomi Kim is the owner of NSK & Company, P.C. where she practices in the areas of immigration, business and real estate transactions, and litigation. Naomi's leadership experiences include a 2007 WSBA Leadership Institute Fellowship, 2003-2010 Pro Bono Coordinator for the Korean American Bar Association, co-founder of the MSM pro bono clinic in Lakewood, Washington, Arbitrator for the Better Business Bureau, and selection by the Overseas Korean Foundation to participate in the 2003 and 2011 Future Leaders Conferences in South Korea. Naomi is also a classically trained pianist and composer who has performed 3 times on Classic King 98.1 FM radio station.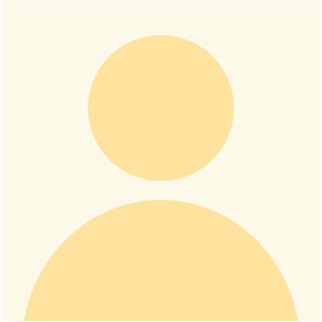 Steven Marchese
Board Member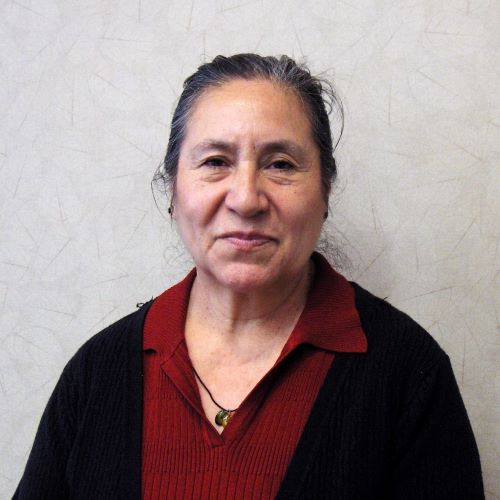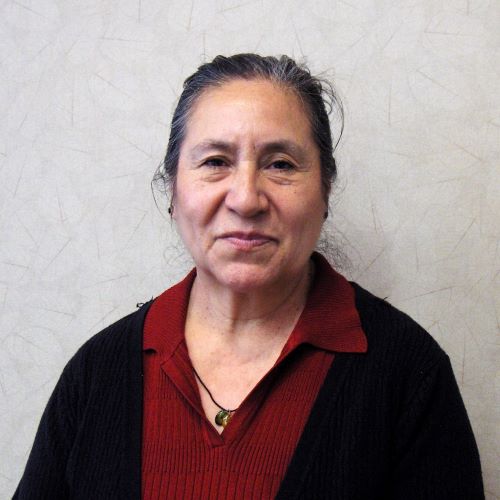 Carmen Mireles
Board Member
Carmen Mireles is a longtime resident of the Yakima Valley, where she has been an active and informed bilingual/bicultural voice in the Latino community as a lay advocate against domestic violence and sexual harassment. She has worked with Amigas Unidas, a grassroots organization created by CLS, other statewide domestic violence and sexual assault resource centers, and Radio KDNA.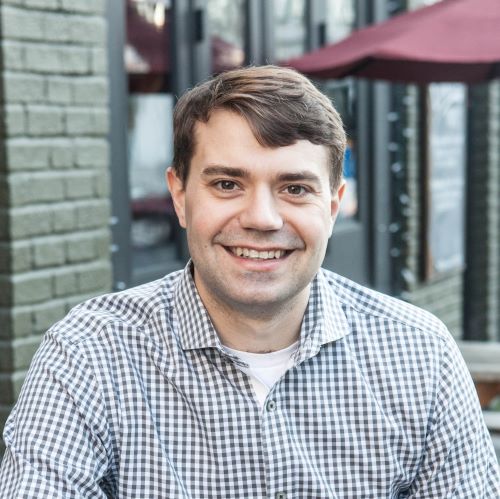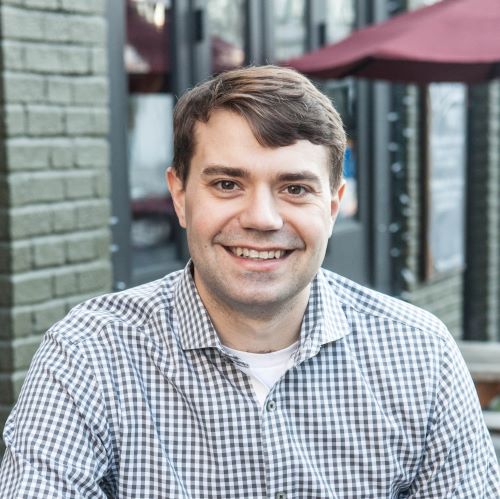 Matthew Moersfelder
Board Member
Matthew Moersfelder is a partner at Davis Wright Tremaine LLP, where he specializes in intellectual property law.  He currently serves on the Executive Committee for the WSBA Intellectual Property Section, and previously served on the board of Seattle Works and on the NonProfit Committee for the International Trademark Association (INTA).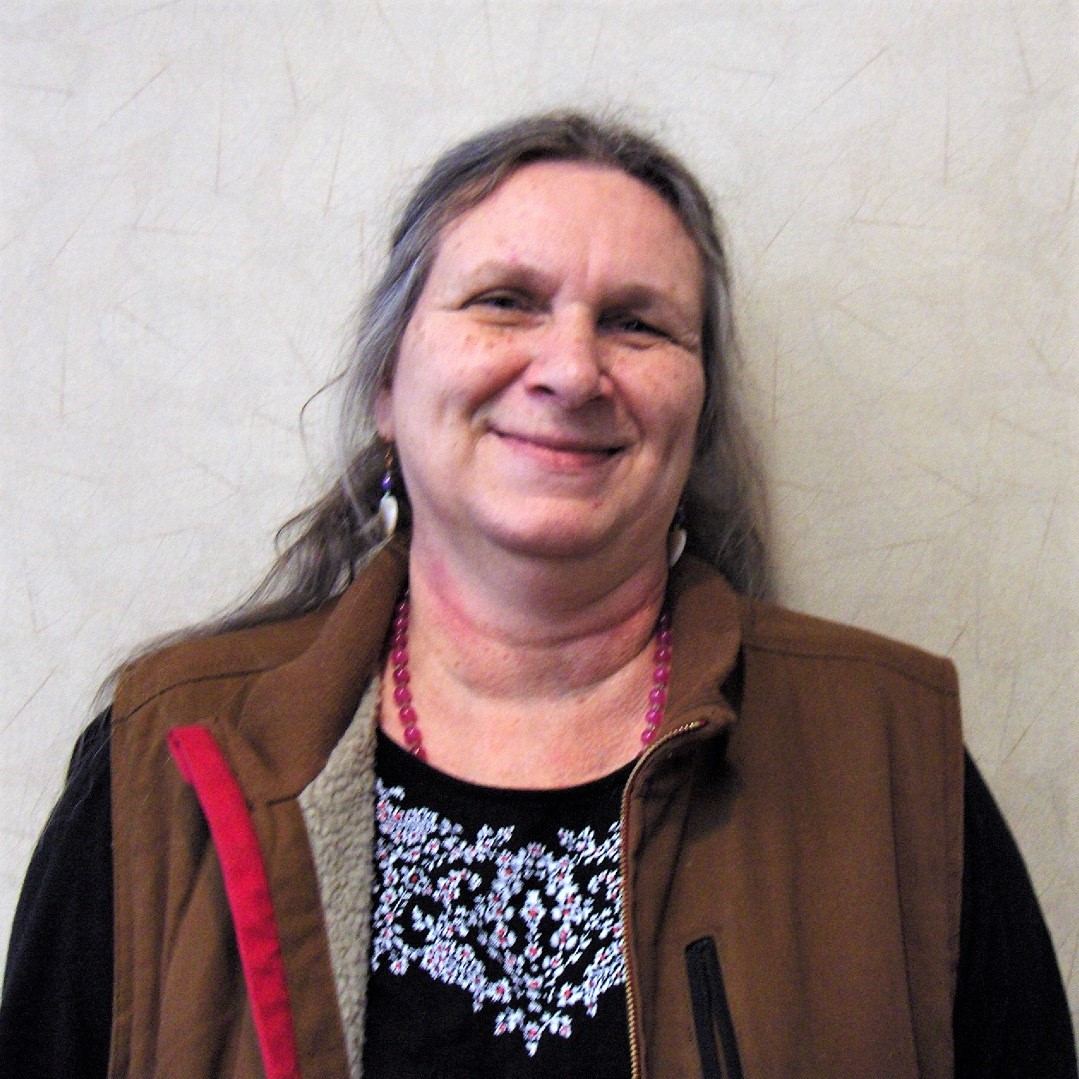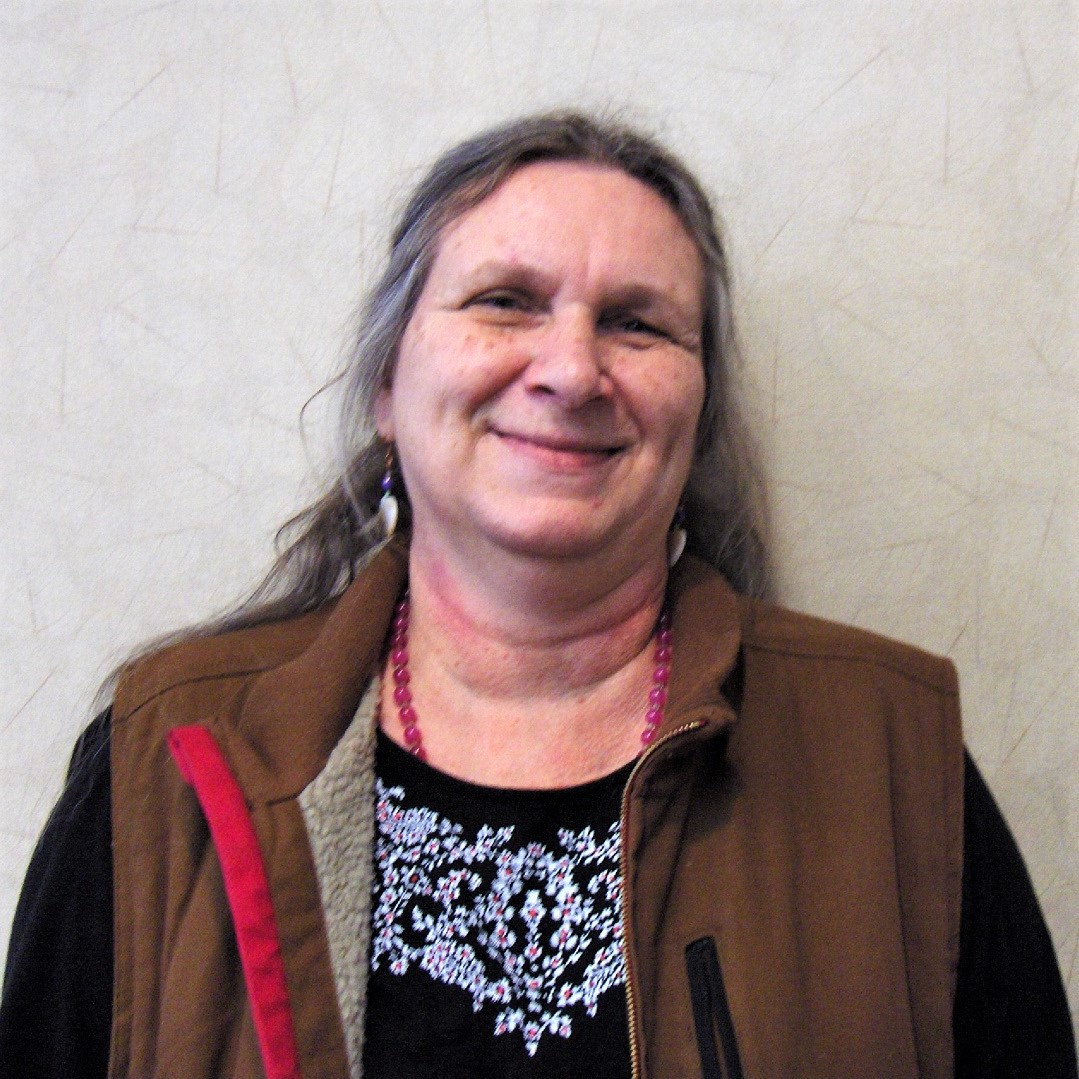 Brenda Morbauch
Board Member
Brenda Morbauch lives in Skokomish, on the Skokomish Reservation. She is involved in many civic activities.
Megan Yoshimura
Secretary
(800) 542-0794
(206) 382-3399 (Collect)
(509) 374-9855
(888) 201-9735 (Toll Free)
Olympia Office
711 Capitol Way S #706
Olympia, WA 98501
See map: Google Maps

(360) 943-6260

(800)260-6260 (Toll Free)
(509) 662-9681
(800) 572-9615 (Collect)
(800) 542-0794 (Toll Free)
Seattle Office
101 Yesler Way, Suite 300
Seattle, WA 98104
See map: Google Maps

(206) 464-5911

(800) 542-0794 (Toll Free)
Media Contact
Adriana Hernandez, Communications Coordinator

(509 )374-9336, media@columbialegal.org 
Human Resources Contact
Allyson Fredericksen, Human Resources Director

(206) 464-5911, careers@columbialegal.org
Accounting Contact
Denise Davis-Bobino, Controller

(206) 464-5911, acctg@columbialegal.org