Every day, we're working toward a Washington State where every person enjoys full human rights and economic opportunities. Jose Martinez-Cuevas and Patricia Aguilar embody this vision.
They share our belief that everyone should be able to exercise their collective power to build and support healthy communities. Jose and Patricia live this belief.
Join us on October 14 to honor Jose and Patricia as our 2021 Imagine Justice Visionaries of the Year.
Way back in 2016, Jose and Patricia – who worked milking cows in Outlook, Washington – agreed to be our lead plaintiffs in a class action lawsuit alleging their employer failed to pay minimum wage, didn't provide adequate rest and meal breaks, and failed to compensate them for overtime work. They showed great patience and remained committed to fighting for worker rights as, year after year, the case ground through the courts.
They helped win a settlement of over $1 million for milkers at the dairy, and our work together resulted in a landmark Washington Supreme Court decision that ended the decades-old exclusion of dairy workers from overtime protection, a legacy of the Jim Crow era, and paved the way for overtime protection for all agricultural workers in our state.
Their courageous stand is a win for workers and demonstrates that those most impacted by unjust laws can play a central role in reshaping those laws and reimagining justice.
We hope you'll join us at 2021 Imagine Justice for a fun and inspirational evening on Thursday, October 14 at 5:30pm. Our event is virtual, free, and will be available in both English and Spanish.
Let's celebrate the collective power of community together!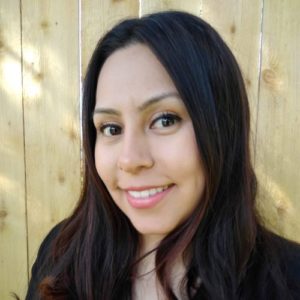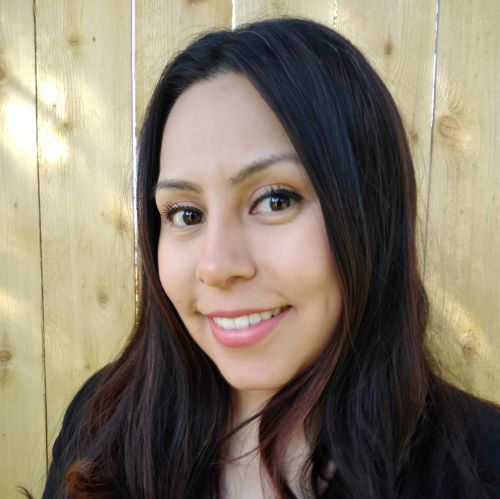 Annabell Joya 
Engagement and Resource Manager