Familias Unidas por la Justicia v. Sakuma Brothers Farms
Supporting indigenous farm workers as they build an independent union—Familias Unidas por la Justicia.
Worker Justice – IMPACT LITIGATION
OVERVIEW
In the 2013 berry harvest season, a worker named Federico Lopez was fired by Sakuma Brothers Farms after he asked for an increase in the price per pound of blueberries. More than 200 workers struck in support of Mr. Lopez, and in the ensuing days, they formed a worker committee to negotiate with the farm. The group named itself Familias Unidas por la Justicia (Families United for Justice), elected a president and vice-president, and developed a list of demands, including a collective bargaining agreement with the farm.  
Columbia Legal Services began representing the union that fall, when Sakuma stationed uniformed guards at the workers' housing. Andrea Schmitt of Columbia Legal Services, in partnership with Kathleen Barnard of Schwerin Campbell Barnard Iglitzin & Lavitt, aided a Familias member in obtaining a temporary restraining from the Skagit County Superior Court order against the placement of the guards based on the chapter 49.32. This law, known as the "Little Norris-La Guardia Act," provides protections for workers who come together to better their wages and working conditions, regardless of whether they are exempt from the federal National Labor Relations Act (which farm workers are).  
Prior to the 2014 harvest season, Sakuma sent letters to many of its harvest workers from the previous year, asserting that workers who had participated in strikes the previous season were disqualified from employment. 2013 workers also received a letter informing them that families would no longer be allowed in the housing facilities.  Columbia Legal Services and Ms. Barnard again represented Familias, and the Skagit County Superior Court ruled that the farm was again violating the Little Norris-La Guardia Act by interfering with concerted activity, and that it had also violated the Washington Law Against Discrimination's prohibition of family status discrimination in housing. The court issued permanent injunctions against these actions. Sakuma then imposed rules on its housing prohibiting visitors in tenants' homes and forbidding solicitation and distribution of literature in non-work areas on non-work time – both provisions that impaired union organizing. We also helped Familias to obtain a permanent injunction against these practices.  
In the meantime, the union organized an international boycott and picket campaign. These efforts, along with several strikes during the 2015 and 2016 seasons, led Sakuma to agree to hold a union election. In September 2016, the Sakuma workforce elected Familias to represent it in collective bargaining. The union and the company signed a union contract in June 2017. The contract is historic for a number of reasons, including that it represents only the second unionized farm in Washington State, and that the union itself is wholly independent and largely composed of indigenous Mexican members.    
In the 2017 harvest, Columbia Legal Services and Ms. Barnard helped the union to defend the new contract, this time obtaining a temporary restraining order against Sakuma's planned reduction by half of the blackberry piece rate, and an additional order directing Sakuma to recant false statements made to the workforce regarding blackberry prices and the first court order. We also litigated a number of important contract issues in arbitration, resulting in an arbitrator's order that Sakuma had violated the contractual process for setting berry prices and ordering it to pay workers back wages, among other victories. 
Columbia Legal Services continues to be committed to the success of the union, assisting the workers in 2018 as they form a productive and forward-looking relationship with Sakuma.
TEAM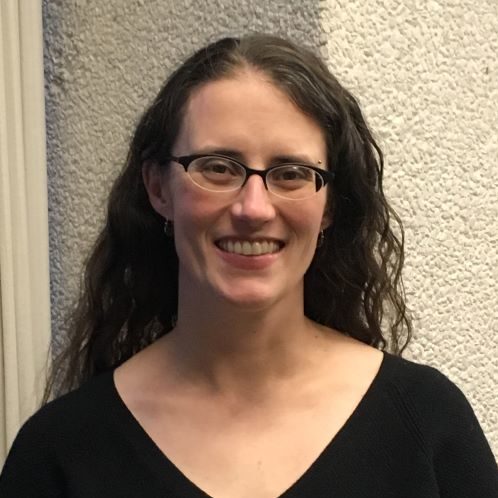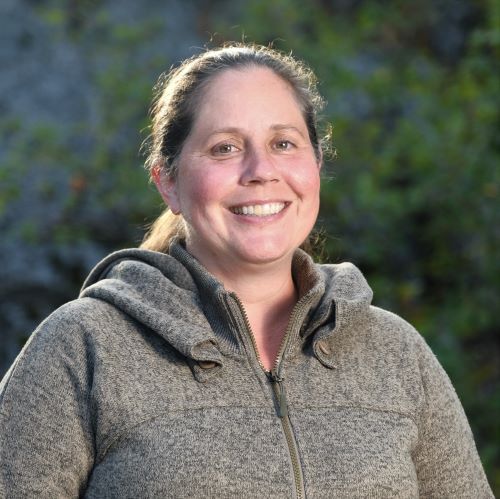 Rachael Pashkowski
Paralegal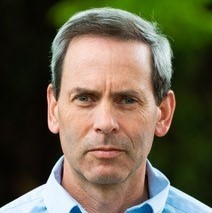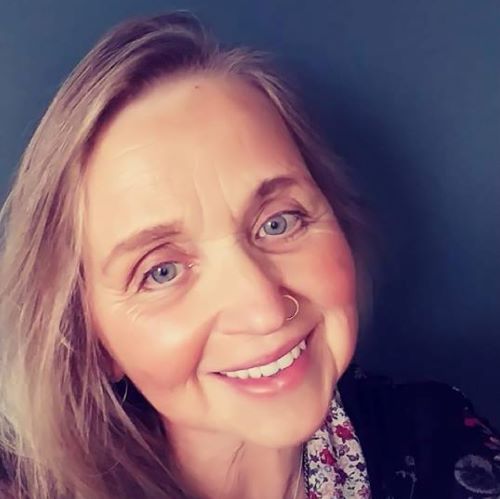 Cheryl Seelhoff
Legal Assistant
PHOTOS
Court Rules that Sakuma Must Allow Farm Workers to Have Visitors in their Homes
Worker Justice | Impact Litigation |
October 29, 2014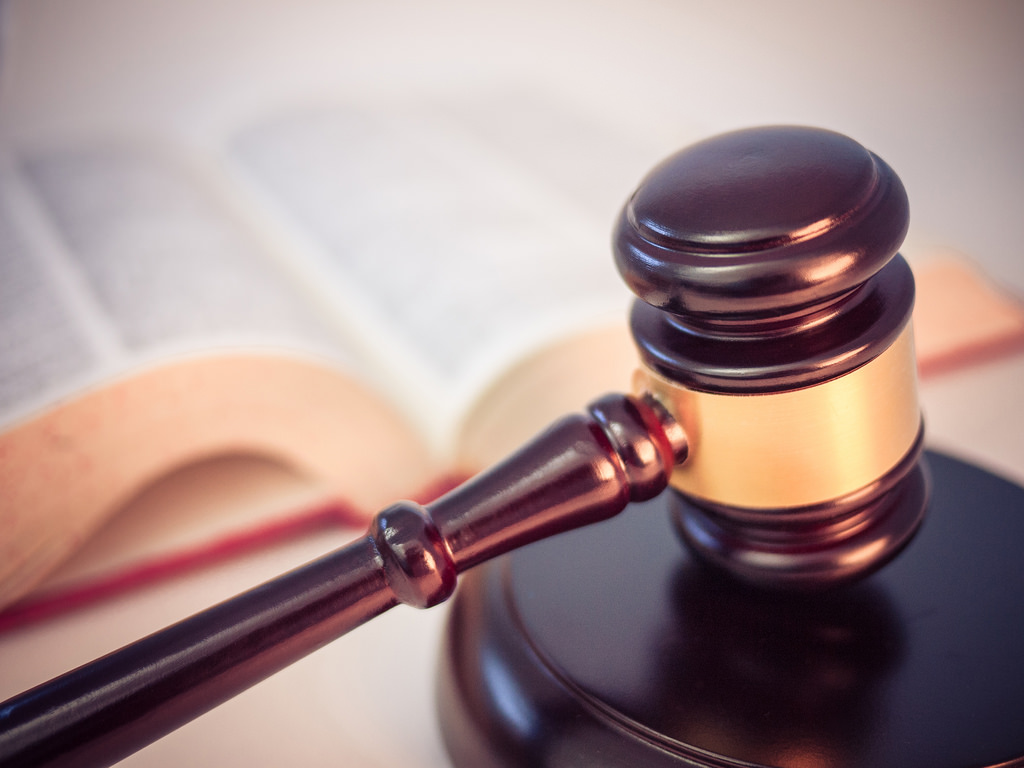 The Skagit County Superior Court ruled today that Sakuma Brothers Farms must stop prohibiting farm workers who live at its labor camps from having visitors in their own homes. The court also struck down rules preventing distribution of literature at the camps.
After workers unionized last year, Sakuma changed its rules in 2014 to prohibit anyone who was not a resident of a cabin from entering that cabin, and to require all visitors to use the "visitor center," a sparsely furnished trailer near the guard house, with access controlled by Sakuma's guards. The effect of the rules was to stop workers' family members from entering their homes, stop workers from visiting each other for any reason – including to talk about working conditions or plan union activities – and to stop union organizers from doing their work in the camps.
The court found that the restrictions violated workers' rights as tenants to use and enjoy their homes. It also said that the rules violated state labor law because the rules interfere with workers' right to organize, and because Sakuma changed the rules in retaliation for workers' union activities in the past year.
"The court recognized our dignity as human beings and as workers with this decision," said Felimon Pineda, Vice President of Familias Unidas. "This is a victory for the union and for all the workers who live in the camps."
The ruling is another court victory for farm workers in an ongoing struggle by Familias Unidas por la Justicia, the union of workers at Sakuma, to get a union contract with the company. In June, the Court found that Sakuma unlawfully excluded families from its housing and barred formerly-striking workers from employment and ordered Sakuma to accept Familias members' applications and house the families of the workers it hired.
The Court allowed Sakuma to set reasonable visiting hours and to ask visitors to identify themselves.
On another request to the court by Familias Unidas, Sakuma agreed to remove language from its job application that would be interpreted by workers as prohibiting them from participating in union activity while they work at Sakuma.