We successfully settled a case with King County that requires the County to compensate youth for the harms it caused them by holding them in solitary confinement at its adult jails.
Criminal Justice Reform, Systems Reform – IMPACT LITIGATION
OVERVIEW
This case is the latest round of litigation against King County regarding the widespread use of solitary confinement against children and youth at the adult King County jails. As a result of an earlier lawsuit that Columbia Legal Services (CLS) brought on behalf of a group of youth, King County now prohibits the use of solitary confinement against children and no longer houses children in its adult jails. However, King County has not yet compensated the children and youth that it injured through its illegal use of solitary confinement. CLS therefore brought this action against the County on behalf of a class of impacted people.
Through a number of rounds of mediation, a detailed investigation, and after a thorough and painstaking review of thousands of pages of documents, CLS was able secure a settlement from the County where it has agreed to compensate the class for every day of solitary that each of them suffered. The settlement will provide financial compensation to over 75 people and will require the County to pay them for the more than 2100 total days of solitary that they collectively lived through. Final approval of the settlement will occur after a hearing before District Court Judge Martinez in the Western District of Washington in January. CLS will then work with the class members to ensure that each of them receives the financial compensation to which they are entitled.
TEAM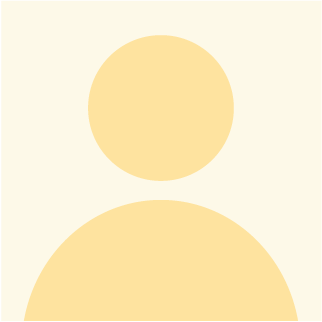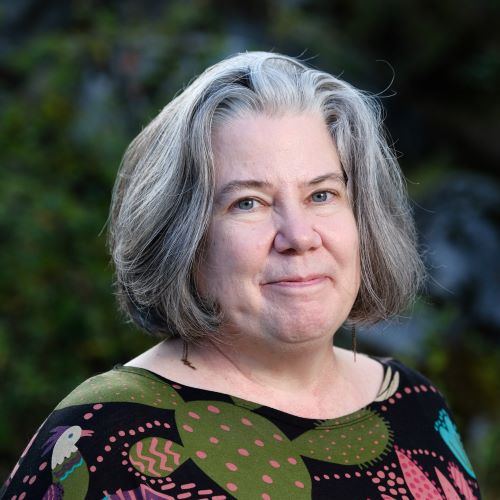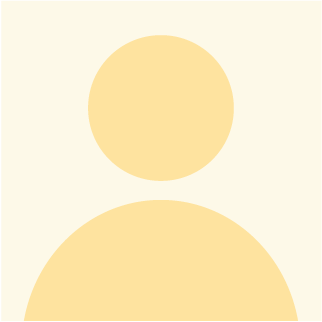 Jonathan Nomamiukor
Attorney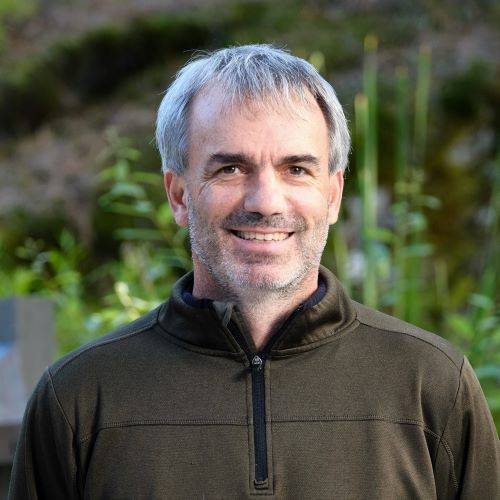 Nick Straley
Assistant Deputy Director of Advocacy
Jackson et al v. King County - Class Notice
Criminal Justice Reform, Systems Reform | Impact Litigation |
September 13, 2021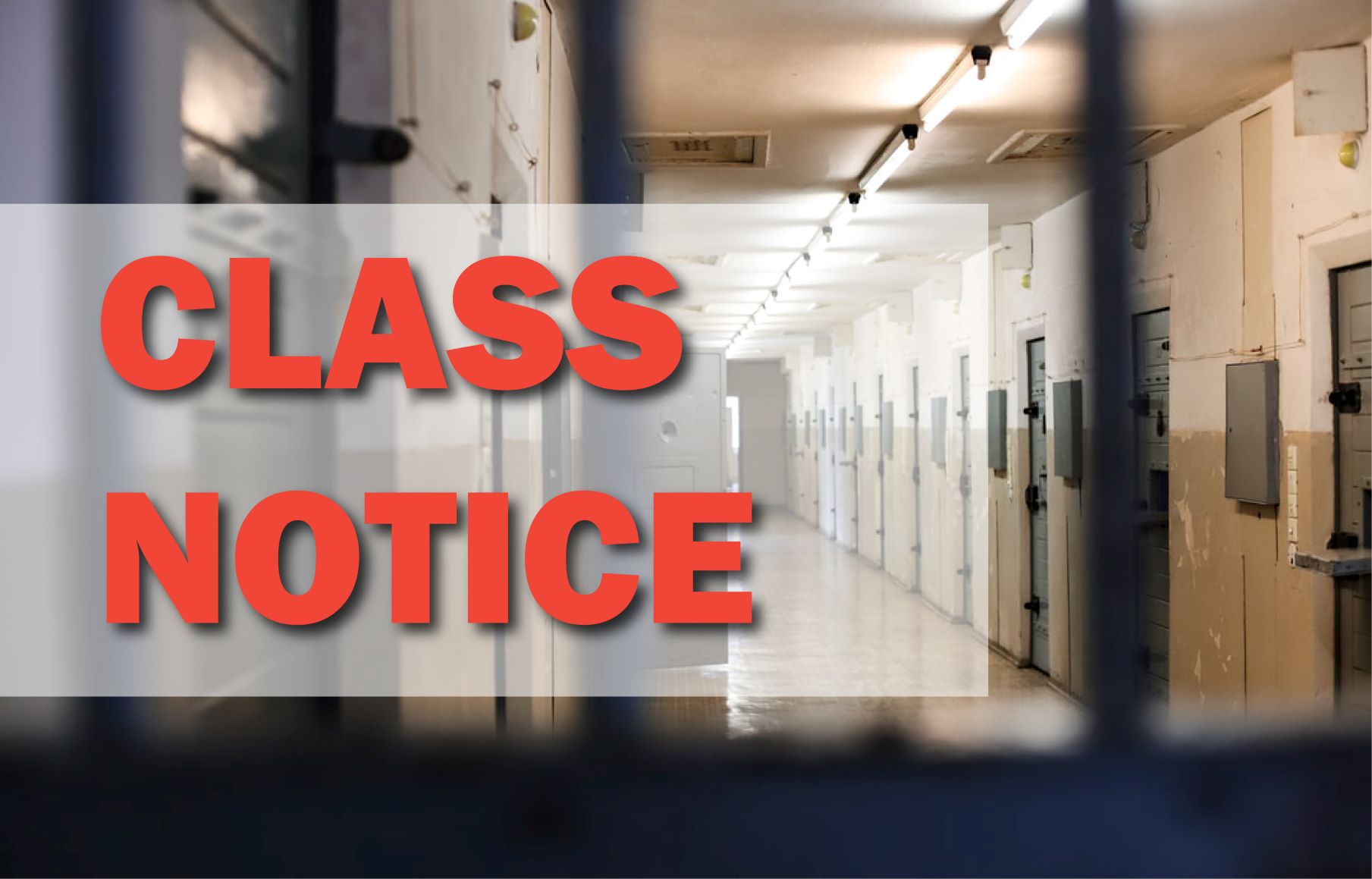 On August 10, 2021, a court granted preliminary approval of a class action settlement seeking to provide monetary compensation for some people who were held in solitary confinement in King County's adult jails as children or young adults. The settlement provides $500 per each day class members were held in solitary confinement while they were under the age of 18 years old and/or $500 per each day they were 18 years of age or older and covered under a local ordinance prohibiting the use of solitary confinement. Class action notices were mailed to eligible class members on September 14th. If you are a class member, those notices contain details about when you must take action to be included or excluded from the settlement. Please pay attention to those dates carefully.
For more information, if you have questions, or to receive an additional copy of your notice, please call or text 360-499-6068. To view the complaint, motion for approval of settlement, and other court documents please click the links below. These documents contain more detailed and precise information about the settlement and the definition of the class. Columbia Legal Services' motion for approval of its attorney fees and costs will be added to this website on around November 13, 2021.
Legal Documents