Rogers v. Department of Children, Youth & Families
Class-action lawsuit to end DCYF's practice of handcuffing children and youth in solitary confinement.
Criminal Justice Reform – IMPACT LITIGATION
OVERVIEW
The Department of Children, Youth & Families (DCYF) operates three secure facilities for youth in Washington, housing several hundred young people involved with the criminal justice system. Youth incarcerated in these facilities are wholly dependent on DCYF and its staff for their safety, education, and physical and mental welfare. But despite DCYF's duty to protect the youth in its care, youth report that it is common practice for staff to cuff youths' hands behind their backs and keep them in solitary cells, painfully restrained and forbidden from eating, drinking, sleeping, or using the bathroom, for as many hours as it takes to force them to comply with staff directives.
Michael Rogers, Damien Rivera, and Ron Ackerson, three youth incarcerated at Green Hill School, bring this federal class action lawsuit on their own behalf and on behalf of all other youth subjected to this inhumane treatment, now and in the future, to demand that DCYF put an end to this cruel and unconstitutional practice. All three youth have been left handcuffed in solitary confinement on multiple occasions, for hours at a time, because they verbally refused to comply with a demand that they submit to a strip search.
Incarcerated youth are disproportionately youth of color. Likewise, it is disproportionately youth of color who are subjected to this practice. Forcing youth to sit handcuffed in isolation for hours when they pose no risk to themselves or anyone around them flies in the face DYCF's stated goal of rehabilitation. All young people, but especially young people with histories of trauma, disability, or mental illness, are vulnerable to psychological and emotional damage because of this mistreatment. In a broken carceral system, where youth live under constant surveillance and threat of punishment, institutions inevitably perpetuate harmful practices like these. With this lawsuit, the youth at Green Hill School seek to change the system in which they live for the better, knowing that all youth who pass through that system are at risk of receiving the same treatment inflicted on them. It is essential to put an end to the practice of handcuffing youth in solitary confinement, and to hold DCYF accountable to the youth it harms by violating its duty to protect them.
TEAM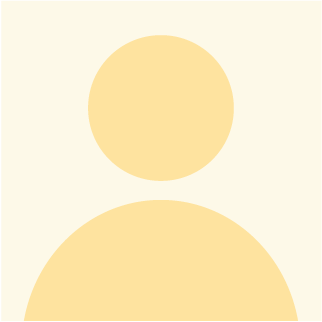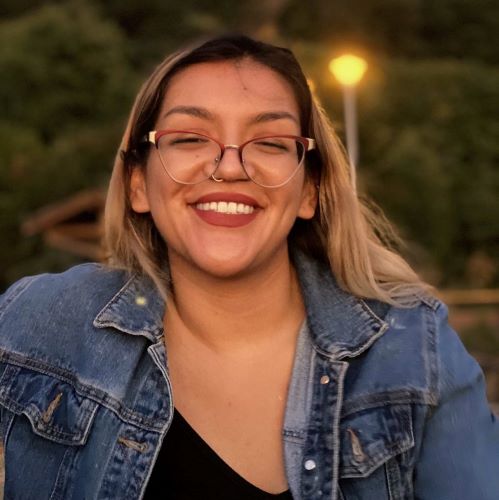 Stephanie Chavez
Legal Assistant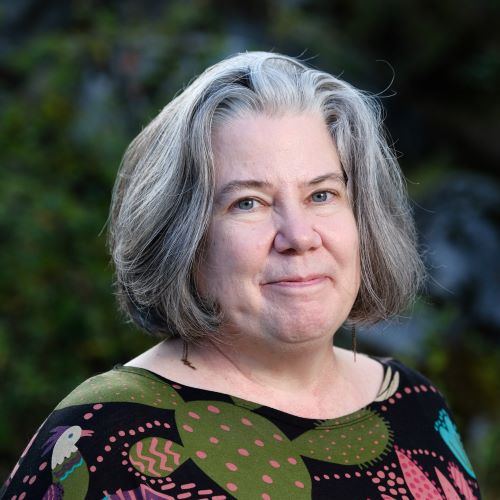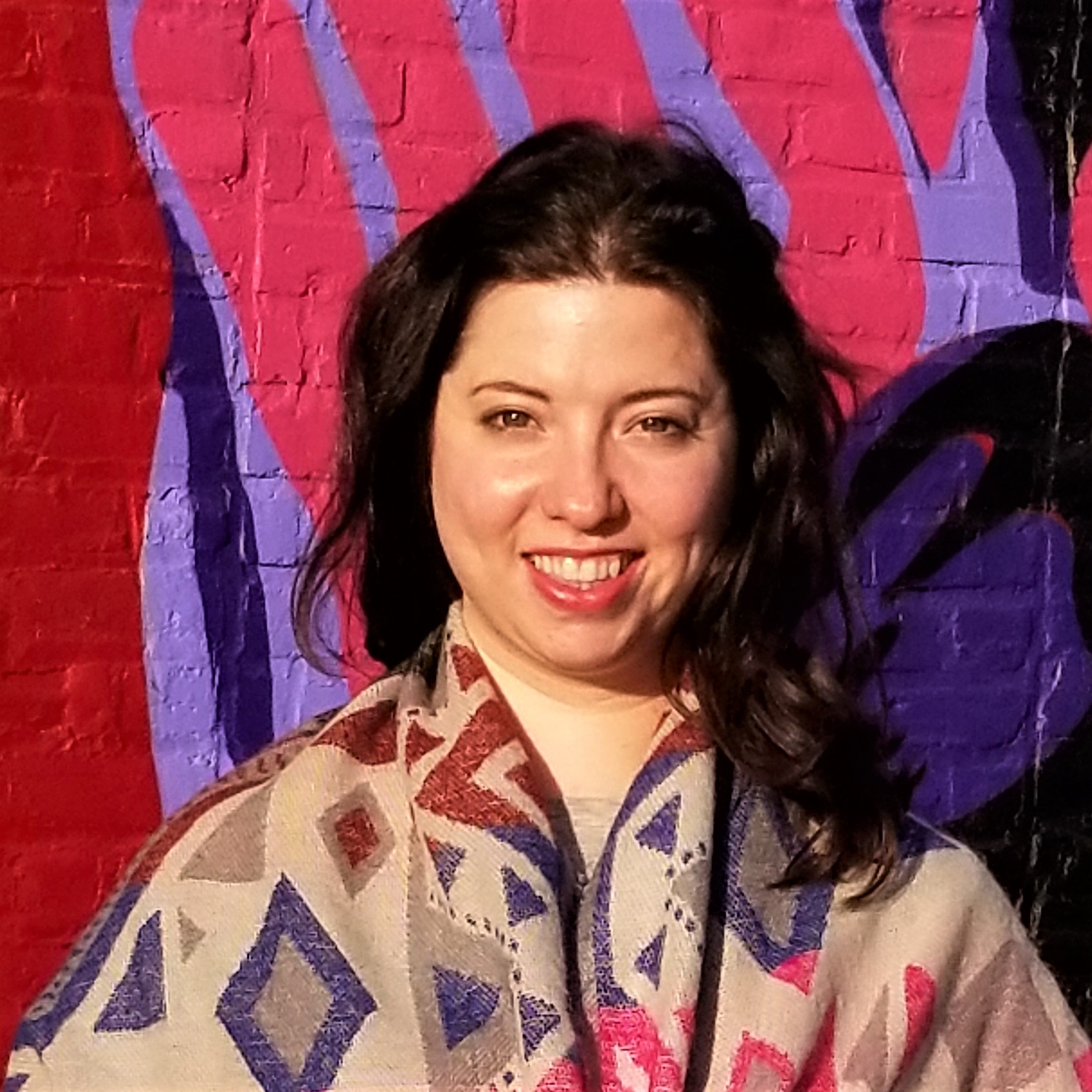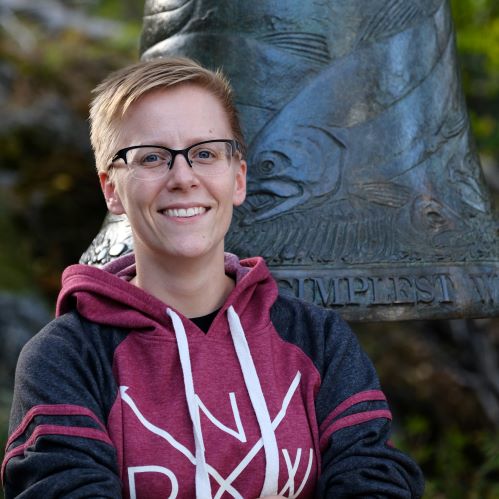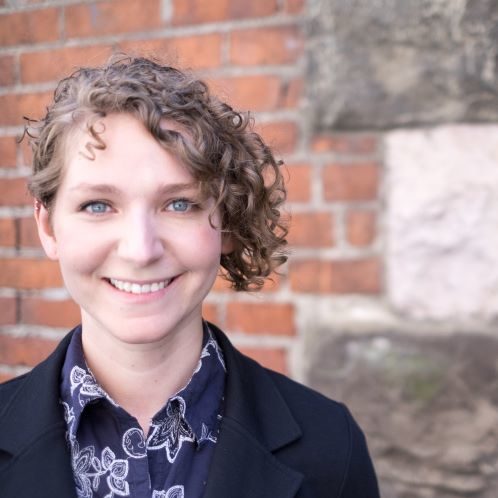 Brandy Sincyr
Advocacy and Community Engagement Specialist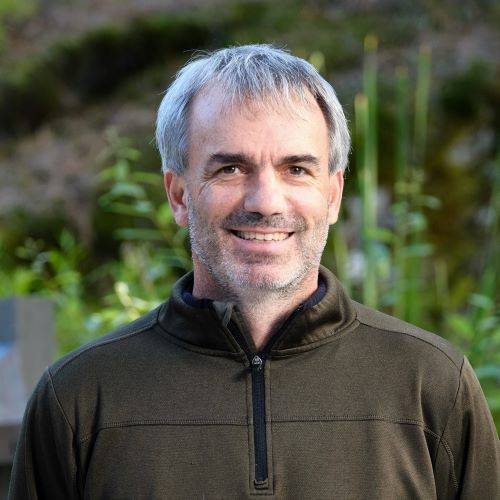 Nick Straley
Assistant Deputy Director of Advocacy
Lawsuit Demands DCYF End Practice of Handcuffing Children and Youth in Solitary Confinement
Criminal Justice Reform | Impact Litigation |
April 6, 2021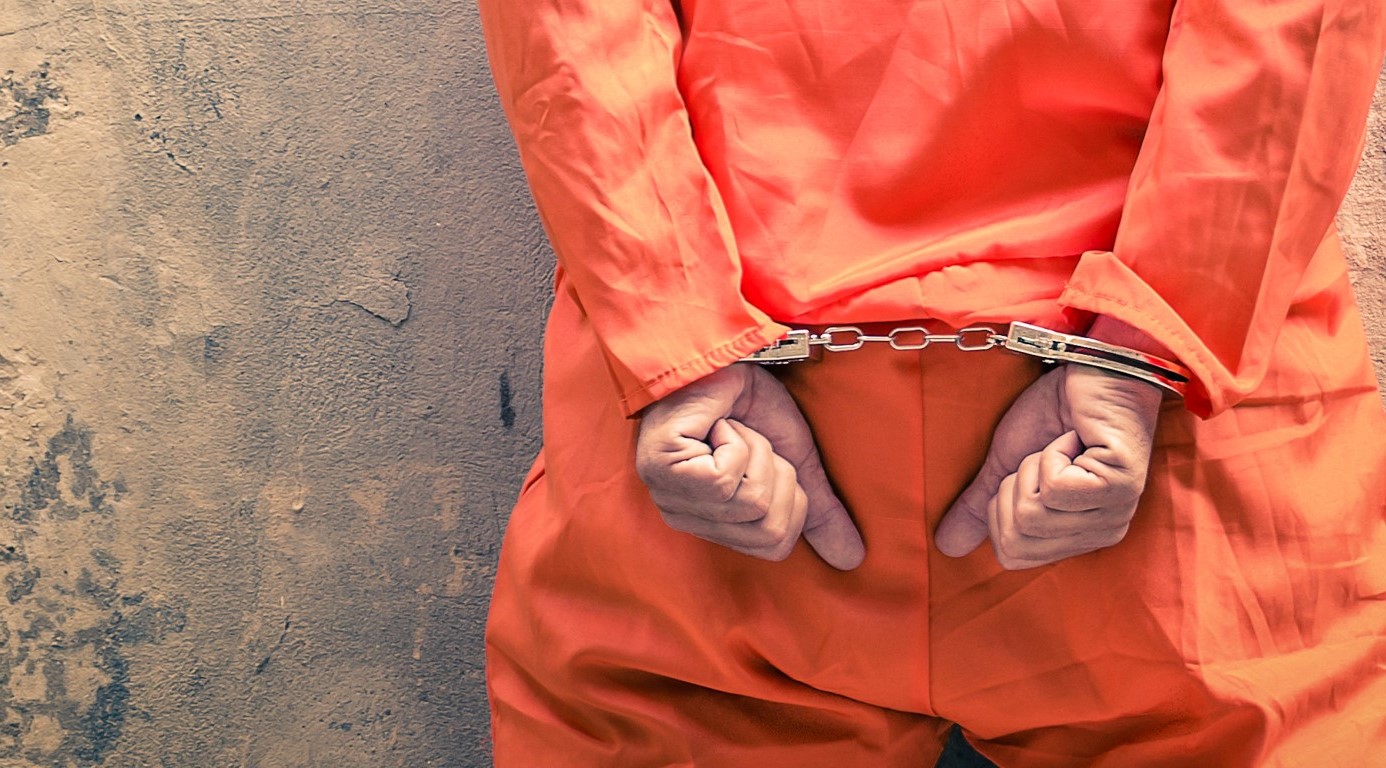 Three youth who are incarcerated in Juvenile Rehabilitation (JR) facilities in Washington filed a lawsuit demanding that the Department of Children, Youth & Families (DCYF) stop inflicting physical and mental harm on youth by keeping them handcuffed in solitary confinement for hours at a time for verbally refusing to follow a staff order to comply with a strip search. The Plaintiffs, Michael Rogers, Damien Rivera, and Ron Ackerson, filed the suit on behalf of themselves and a potential class of all other youth in DCYF custody. Verbal noncompliance with a staff order is all that is required to trigger immediate restraint in a solitary cell, meaning that potentially every youth in DCYF's care is in danger of being subjected to this inhumane and unconstitutional practice.
Columbia Legal Services (CLS) first learned of this harmful practice from Michael Rogers, a young man who had previously been held in severe isolation for months on end at the Maleng Regional Justice Center (MRJC) when he was 17 years old. After suffering the trauma of months-long isolation at the MRJC, Michael moved into DCYF's care, where different government actors once again subjected him to brutal practices. On one occasion he was isolated with his hands cuffed painfully behind his back for more than twelve hours. Like Michael, staff at Green Hill School held Ron and Damien in handcuffs in solitary confinement for hours at a time, refusing them food, water, bathroom breaks, and bedding in order to force their compliance. Youth of color are overrepresented in the juvenile justice system, meaning they are disproportionately impacted by unjust punishment. DCYF administrators have not reined in these widespread practices, though they have been aware of them for years.
"When I went through that experience, I was thinking not only for myself, but for the people that I'm with now and the future people, not to go through this experience that I experienced," said Michael. "You know, because it's inhumane to keep somebody handcuffed for twelve hours at a time behind their back, not being able to use the bathroom, being able to sleep right, no food or water—I didn't want nobody to go through that."
"Practices like these are side-effects of a broken carceral system," said Sarah Nagy, a CLS attorney representing the youth. "When children and youth are locked up and subject to constant surveillance, this kind of punishment is inevitable. The issue is not with the youth or their behavior, it is with the institutions that perpetuate the harm."
Last fall, CLS sent a letter to DCYF officials, including Secretary Ross Hunter, informing them about this cruel practice and asking them to put an end to it in order to protect youth under their care. Though he responded to this letter, to date, Secretary Hunter has refused to stop ongoing illegal actions of DCYF at Green Hill School. Because state officials refuse to act, the Plaintiffs have been left with no choice but to turn to the courts for protection.
The lawsuit, filed in federal court, argues that DCYF has a duty to keep the youth in its care healthy and safe, and that DCYF's failure to train and supervise staff and to propagate policies that protect youth is a violation of the Eighth and Fourteenth Amendments to the U.S. Constitution, as well as Article I, sections 3 and 14 of the Washington Constitution.  The Plaintiffs seek to certify a class of all youth held in DCYF facilities now and in the future. As part of their case, the Plaintiffs ask the Court to order that DCYF end the practice of restraining youth in isolation as a response to verbal noncompliance with staff directives; to appoint a Special Master to oversee DCYF's compliance; and to award them damages for the pain and suffering that they experienced at the hands of DCYF staff.
Media Contacts
Sarah Nagy, CLS Attorney
(360) 519-4279, sarah.nagy@columbialegal.org
Adriana Hernandez, CLS Communications
adriana.hernandez@columbialegal.org