Children & Youth Experiencing Homelessness
Improving opportunities for Washington's youngest citizens.

Housing & Homelessness – POLICY REFORM
OVERVIEW
Columbia Legal Services is working to improve the situations of thousands of children & youth living in homelessness. This work includes ensuring timely access to basic needs faced by youth experiencing homelessness involved in the juvenile justice, child welfare, and status offense systems. Our work includes providing legal information through the homeless youth handbook, developing promising practices for preventing youth homelessness, and legislative advocacy to improve outcomes for homeless youth.
TEAM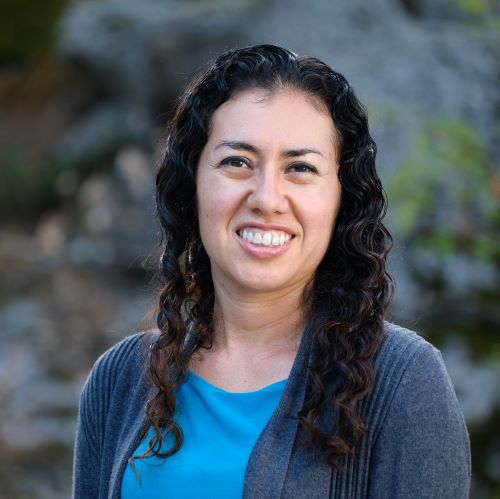 Diana Garcia
Assistant Deputy Director of Advocacy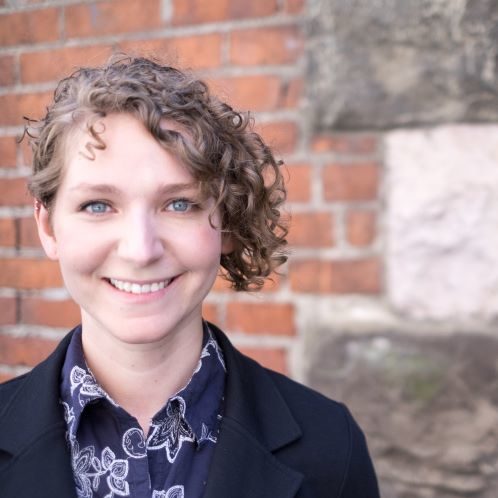 Brandy Sincyr
Advocacy and Community Engagement Specialist
Students Experiencing Homelessness Have the Right to an Education
Housing & Homelessness
| Impact Litigation |
Media Release
April 1, 2018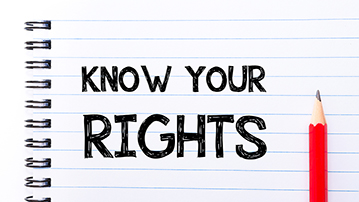 Are you a student in Washington (preschool through 12th grade) who wonders whether or not you are considered homeless, how you can enroll in and attend school, or what your rights are as an unaccompanied homeless youth? A new "Know Your Rights" toolkit is now available to help you advocate for yourself.
All children and youth in the U.S. and Washington have a right to an education, but when they are not made aware of their rights as homeless youth, they may not receive an appropriate education and even find themselves penalized as a result of truancy, which causes barriers rather than access to schools.
The "Know Your Rights" toolkit offers:
Step-by-step instructions about what to do and how to follow the chain of command if the school you are attending, or attempting to enroll in, will not give you what you need.
Options for solving problems, including potential remedies, the dispute resolution process, and where to get advice or legal representation.
Answers to questions like, "I don't have an address. How can I get my mail?" "Can I be reported to CPS (Child Protective Services) for being homeless?" "What if my classmates tease or bully me for experiencing homelessness?" and "I sometimes feel hopeless and alone. What can I do?"
Guidance on how to plan for a career, college, and financial aid as an unaccompanied homeless youth.
Prepared by Columbia Legal Services for Schoolhouse Washington, this toolkit is a valuable resource on the educational rights of school-aged students throughout the state of Washington who are considered homeless.
Columbia Legal Services created a McKinney-Vento Know Your Rights (KYR) PowerPoint as part of the toolkit and did five trainings on the KYR Toolkit in different geographical areas in Washington State. On October 16, the Tri-City Union Gospel Mission Women and Children's Shelter coordinated a Facebook live event in which Brandy Sincyr and Diana Garcia did a training on the KYR Toolkit. The Facebook live event has received over 1,200 views.