Support our communities and movements by joining us at our annual fundraiser October 16!
OVERVIEW
For decades, Columbia Legal Services has represented communities facing poverty and oppression.  Through various legal tools available, we work together to achieve social and economic justice for all, and reveal and end actions that harm communities we serve.  Please join us at our annual fundraiser, Imagine Justice, where we invite supporters, partners, and new friends to support our work at a fun and dynamic event!       
Do you want to support our communities and become a Sponsor? Please complete and submit either our online form or our PDF form. For more information contact Annabell Joya at annabell.joya@columbialegal.org or (206)287-9664.
TEAM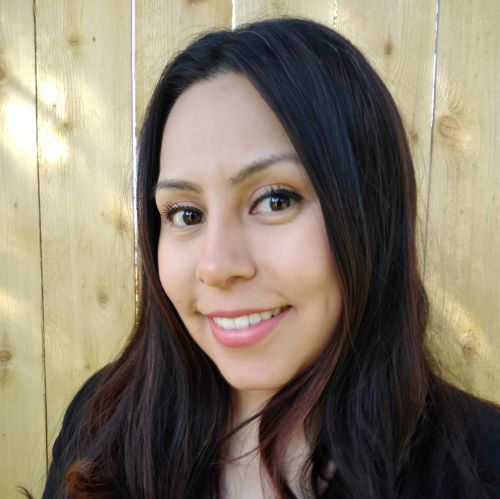 Annabell Joya
Engagement and Resource Manager
Tickets Now Available
Columbia Legal Services | Impact Litigation |
Case Update
August 1, 2019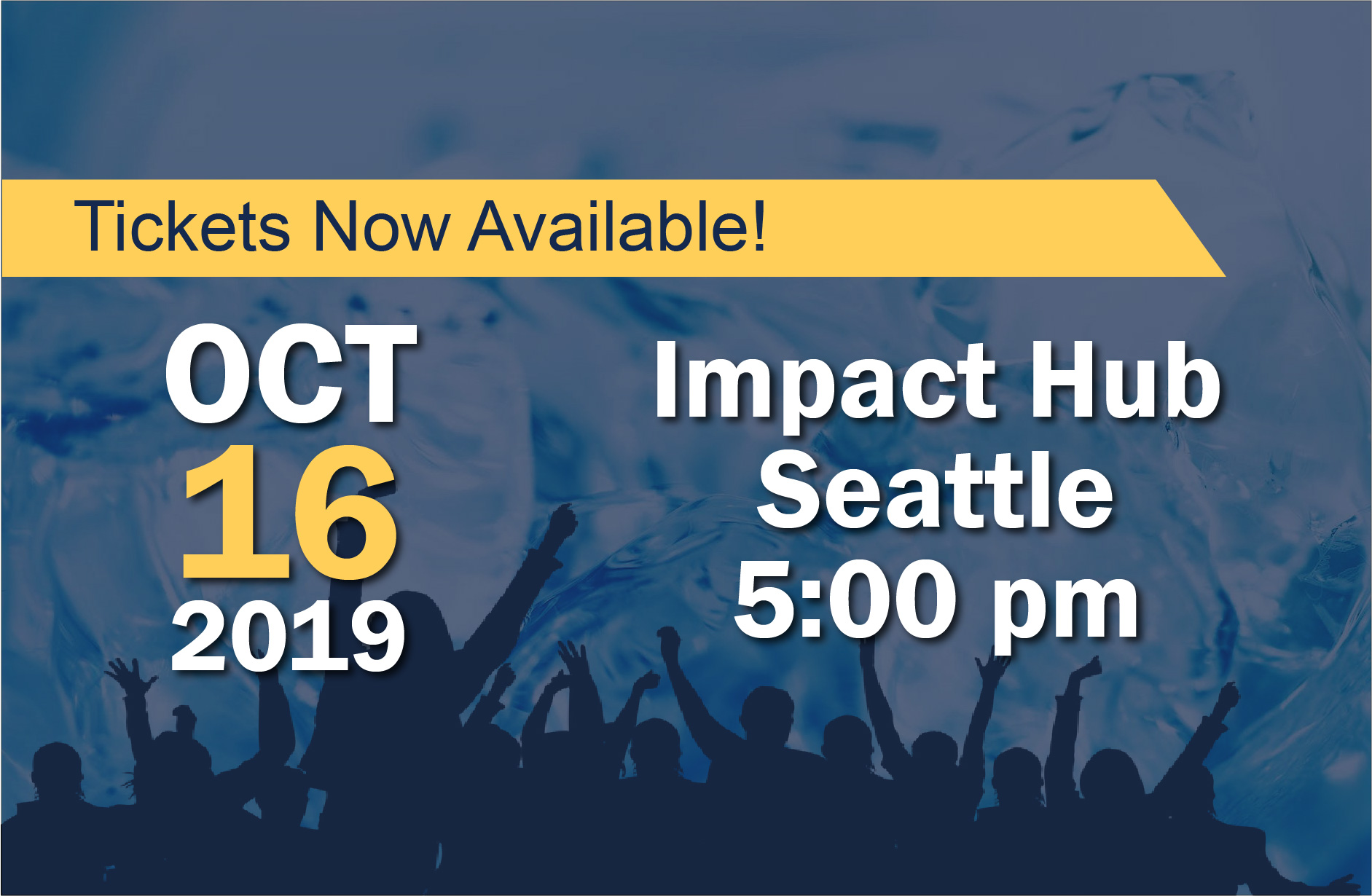 Get your tickets now to celebrate with us on Wednesday, October 16th, at our annual Imagine Justice event. We will be celebrating our community, advocacy, and strategic initiatives, and honoring our pro-bono partners. Buy your tickets now to receive a $10 discount. After August 31st, ticket prices will be $50. We look forward to celebrating with you. 
Thanks again for your continued support.
THANK YOU TO OUR GENEROUS SPONSORS 
Advocate


Leader

Friend
Fenwick & West LLP
Jones Lang LaSalle
Sea Mar Community Health Centers
Sprague Israel Giles, Inc.
Associate
Anderson Law
Columbia Bank
Frank Freed Subit & Thomas
Hillis Clark Martin & Peterson P.S.
Lowe Graham Jones PLLC
McNaul Ebel Nawrot & Helgren
MFR Law Group
Northwest Immigrant Rights Project