Support our communities and movements by joining us at our annual fundraiser October 16!
OVERVIEW
For decades, Columbia Legal Services has represented communities facing poverty and oppression.  Through various legal tools available, we work together to achieve social and economic justice for all, and reveal and end actions that harm communities we serve.  Please join us at our annual fundraiser, Imagine Justice, where we invite supporters, partners, and new friends to support our work at a fun and dynamic event!       
Do you want to support our communities and become a Sponsor? Please complete and submit either our online form or our PDF form. For more information contact Annabell Joya at annabell.joya@columbialegal.org or (206)287-9664.
TEAM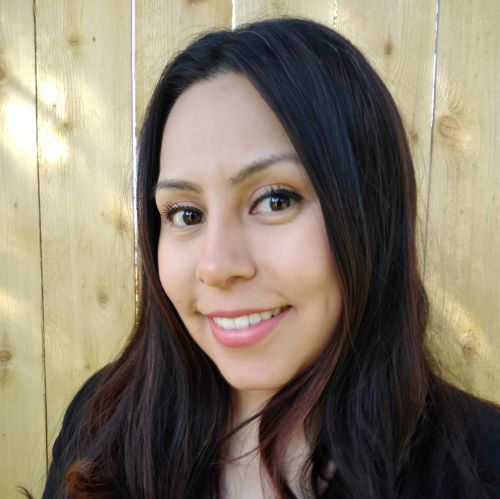 Annabell Joya
Engagement and Resource Manager
Save the Date
Columbia Legal Services | Impact Litigation |
Case Update
April 5, 2019

Wednesday, October 16, 2019 | 5 P.M.
Impact Hub Seattle
220 Second Ave South
Seattle, WA 98104