We are delighted to share that registration is now open for our 2021 Virtual Imagine Justice event! Like last year, Imagine Justice will be free to attend. We were hopeful to gather in person to celebrate our collaborative efforts with community over the last year to combat the many inequities made prominent over the last 18 months due to the pandemic. But the challenges of COVID-19 remain today as we continue to work to highlight the health and safety of farm workers and people living in our jails and prisons.
We hope you register today to join us virtually for an inspirational evening on Thursday, October 14, to celebrate and support our community. At the event you'll hear stories about the powerful advocacy we've done together with community to advance social, economic, and racial equity for people living in poverty.
Thursday, October 14 | 5:30 PM
Ready to reserve your spot? 
First 50 people registered by September 22 will receive a CLS Gift!
Can't attend? You can still celebrate and advance the power of our community with a gift today! You are welcome to support our work with a gift – while you're registering, or at the event.
We hope you will register today to join us virtually on October 14!
Thank you for your continued support.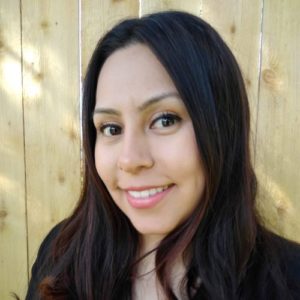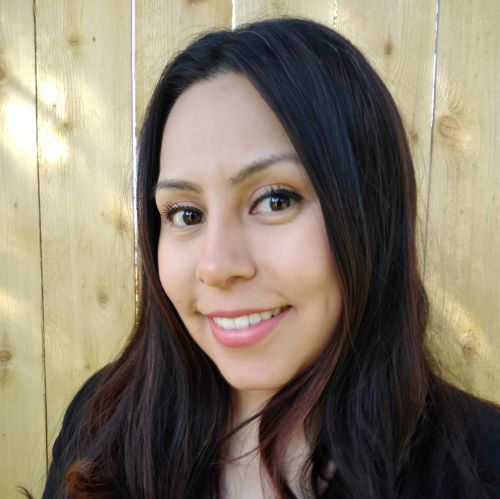 Annabell Joya 
Engagement and Resource Manager