Yakima Valley Workers v. Mercer Canyons
A class action win for over 600 Yakima Valley farm workers.
Immigrant Justice, Worker Justice – IMPACT LITIGATION
OVERVIEW
If a grower in Washington wants to benefit from importing foreign labor through the H-2A temporary agricultural worker program, they have to play by the rules. In 2014, we represented Bacilio Ruiz and Jose Amador who filed a lawsuit against Mercer Canyons, one of the largest fruit and vegetable growers on the West Coast based in Alderdale, WA. We alleged that the company misled local farm workers when it failed to tell them about available, higher-paying vineyard jobs under the H-2A program and underpaid those who did obtain jobs in violation of federal and state wage laws.
In 2017, federal district court Judge Stanley A. Bastian approved a class action settlement agreement that would require Mercer Canyons to pay $1.2 million to resolve our lawsuit involving over 600 Yakima Valley farm workers. "Our clients work hard to provide for their families and contribute to the local economy, and, after several years of litigation, we're hoping these workers will finally receive the respect and compensation they deserve," said Columbia Legal Services Directing Attorney Lori Isley.
Mercer Canyons Settlement Agreement: Class Notice
Immigrant Justice, Worker Justice | Impact Litigation |
Media Release
March 15, 2017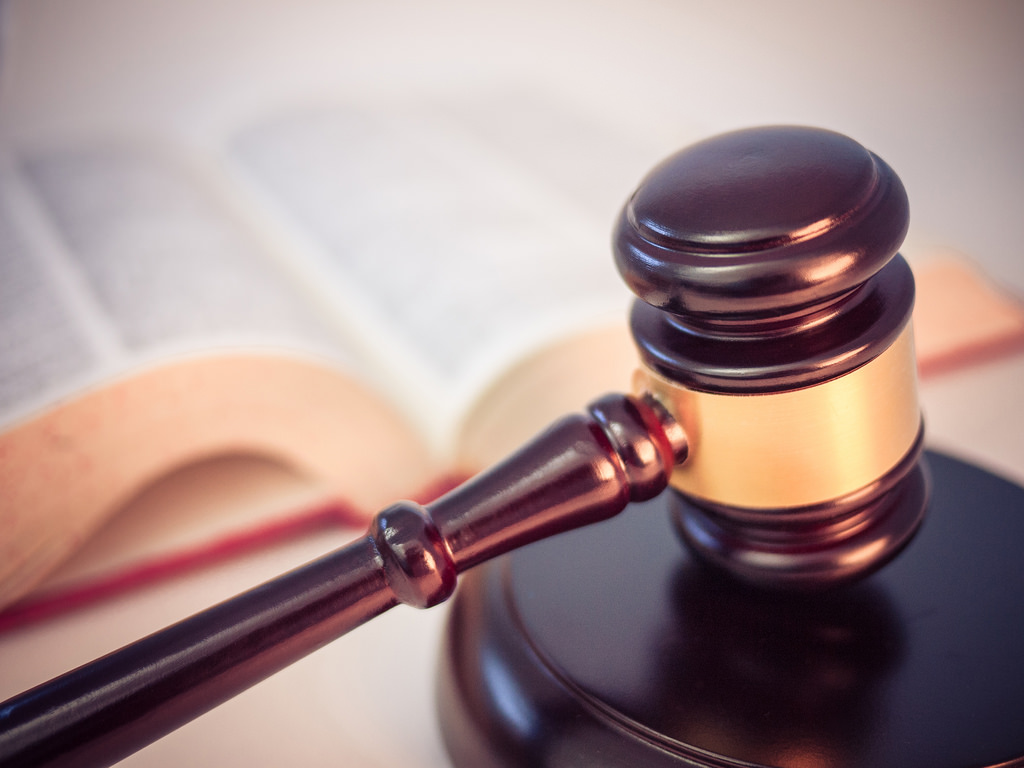 If you worked at Mercer Canyons, Inc. in 2012 or 2013, or went to Mercer Canyons in 2013 looking for work, a proposed monetary settlement has been reached and will affect your rights. More
YOU HAVE UNTIL JUNE 30, 2017 TO EITHER FILE A CLAIM TO RECEIVE YOUR SHARE OF THE MONEY, OR FILE AN OBJECTION
For more information call the attorneys for the workers:
COLUMBIA LEGAL SERVICES – 1-800-631-1323 extension 803