Session Update! CLS advocates are working hard to advance racial and economic equity in Washington this legislative session. Here's an update from week three:
FEATURED BILL
HB 1024 Real Labor, Real Wages, introduced by Representative Tarra Simmons (D-23)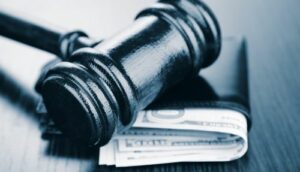 HB 1024 would address the "slavery loophole" under which people in prison work for as little as 42 cents per hour. Today, people incarcerated in our state prisons are paid extreme subminimum wages for jobs such as manufacturing, janitorial, maintenance and installation services that produce large profits both inside and outside of prison walls. While this is plainly unconscionable, it gets worse:
The meager wages of people in prison are deducted at astronomical rates, most commonly for "legal financial obligations" or the "cost of incarceration" but also for health care or other basic needs.
If people decline to work for these subminimum wages, they can face harsh consequences, such as being denied visitation with their children.
Surviving in prison is expensive: items such as soap, toothpaste, deodorant and tampons must be purchased at inflated prices from the commissary. A month's pay, with deductions, is not enough to cover these basic necessities.
This unjust system started with slavery and continued with the Thirteenth Amendment that allowed forced labor as "punishment for a crime." For hundreds of years this system has incentivized the mass incarceration of people of color and the exploitation of their labor. We must push for HB 1024 and end these practices in Washington.
HB 1024 was heard in the House Community Safety, Justice & Reentry Committee on January 10th and sent to Appropriations on January 19th.
Where are CLS' other priority bills right now?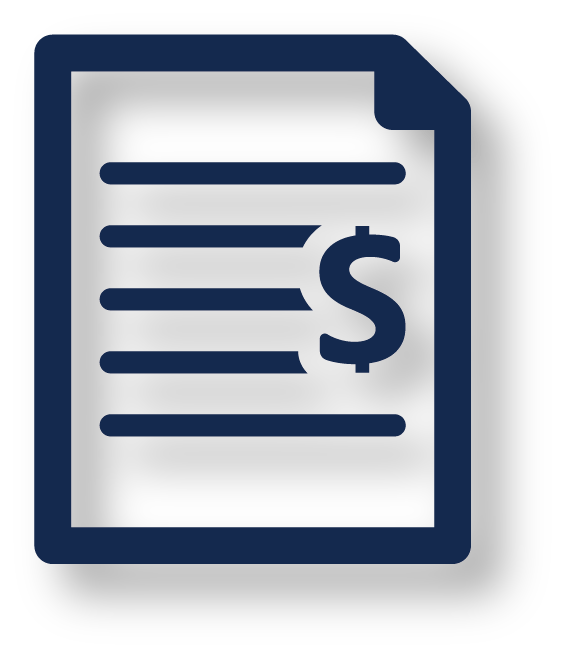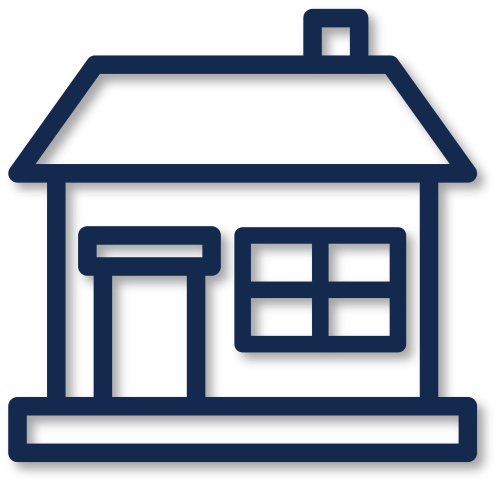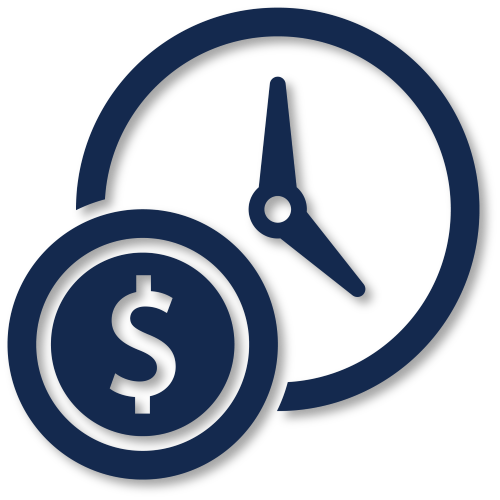 Eliminating harmful LFOs (HB 1169, Simmons): This bill was heard in House Civil Rights & Judiciary on January 18th and is scheduled for an executive session on January 27th.
Fairness and transparency in landlord damage claims (HB 1074, Thai): This bill was heard in the House Housing Committee on January 12th where there was strong opposition from landlord groups. An executive session will take place this week on January 26th. 
Opposing the rollback of overtime pay for farmworkers (SB 5476, King / HB 1523, Goehner): This bill was introduced in the Senate Labor & Commerce Committee on January 19th and is waiting for a hearing.

SB 5109: Unemployment protections for immigrant workers
January 26 @ 8 am in the Senate Committee on Labor & Commerce
Creating a wage replacement program for certain Washington workers excluded from unemployment insurance.
What you can do to support:
Take 1 minute and log in as "Pro" prior to the hearing tomorrow! Click here and fill in your information. This is an easy way to support that only takes a second!
You have until 7 am on January 26 to sign in!
Stay tuned for more updates and learn more about CLS' 2023 legislative efforts here.