2019 Legislative Priorities
Working to dismantle and transform the systems that perpetuate poverty and injustice.
Columbia Legal Services – POLICY REFORM
OVERVIEW
Columbia Legal Services is a statewide legal impact advocacy organization that works to dismantle and transform the systems that perpetuate poverty and injustice. Our work is directed by the communities we serve across Washington state – those who are most impacted by the broken immigration system and mass incarceration. We believe that to achieve justice, all communities should have a voice in the creation and implementation of the policies, laws, and legal systems that impact them. We made some significant strides toward this vision this session, including these highlights:                                                                             
Protecting low-income consumers
Protecting low-income tenants
Protecting farm workers
Protecting immigrants
Protecting children
Reducing mass incarceration
Thank you to all of our clients, advocates, allies, legislative champions, and Governor Jay Inslee who helped make these wins possible.
There's plenty more work to do and we'll be on the front lines advocating to ensure Washington State is a place in which every person enjoys full human rights and economic opportunities.
TEAM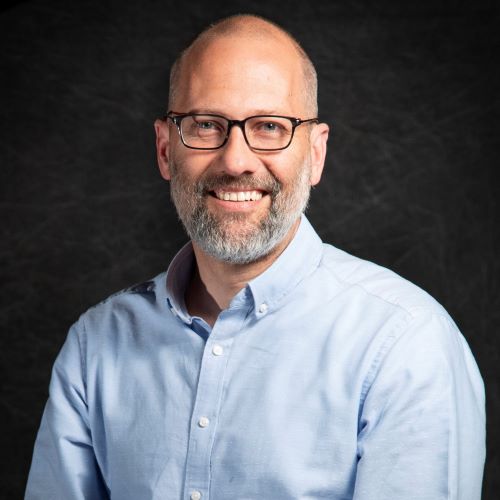 Antonio Ginatta
Policy Director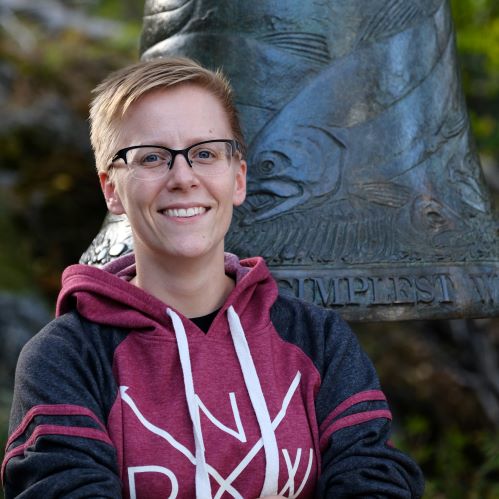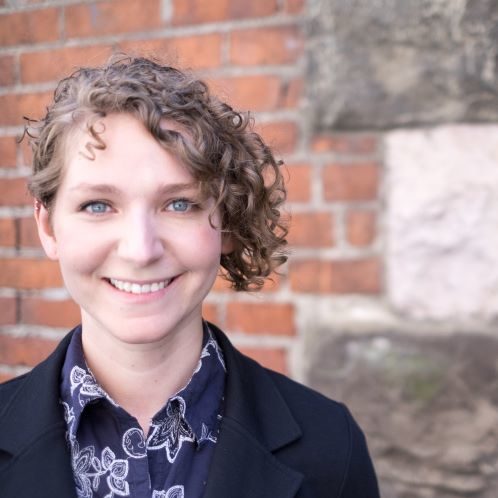 Brandy Sincyr
Advocacy and Community Engagement Specialist
Governor Signs Bill Paving Way for Meaningful Protections for H-2A Farmworkers
Worker Justice
| Impact Litigation |
Media Release
May 21, 2019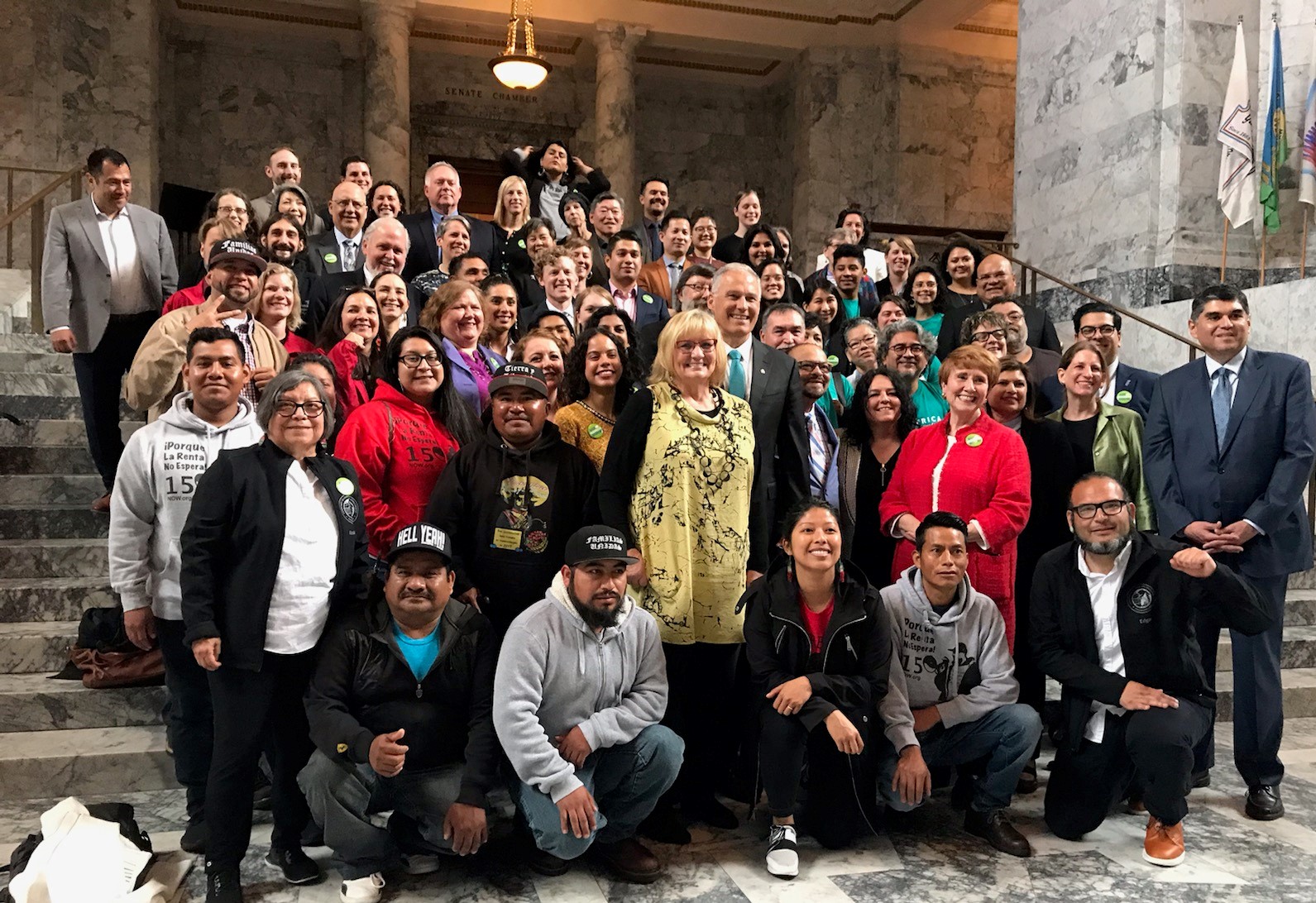 On May 21, Governor Jay Inslee signed a bill (SB 5438) into law improving oversight of the problematic "H-2A" temporary agricultural worker visa program, which has expanded rapidly in Washington in recent years while enforcement has not kept pace.
While the H-2A program is federal, the state Employment Security Department (ESD) is mandated to review applications, conduct audits of employers using H-2A workers, and conduct a large-scale, yearly survey that sets wages for those in the program. Federal funding has not kept pace with the growth in the program, which has grown 1,000% since 2010, with an estimated 30,000 H-2A workers coming to Washington State this year.
"All workers in Washington deserve protections. We have seen up-close, through our interactions with workers and through documents turned over in court cases, the ways that the H-2A system allows employers to exploit foreign seasonal workers with little accountability," said Andrea Schmitt, a staff attorney with Columbia Legal Services which has represented workers in several class-action cases involving the H-2A program. "This system is in dire need of meaningful oversight in this state."
Funded with a budget appropriation of $3.5 million over the next two years, the bill creates an office within ESD to coordinate the state's oversight of the H-2A program. The bill also creates a committee with worker, industry, and state-agency representatives who will meet regularly and provide periodic reports to the legislature. The new funding will result in ESD adding approximately 10 full time employees to its current two-person staff for the H-2A program.
H-2A workers are expressly exempt from the main federal law that protects farmworkers – the Migrant and Seasonal Agricultural Worker Protection Act. What's more, retaliation against H-2A workers who try to demand even basic employment standards is rampant because the workers' visas tie them to a single employer, thus they can't "vote with their feet" if conditions are bad. Employers also have absolute control over which workers get job offers from foreign recruiters, and workers are regularly put on "do not hire" lists if they complain. The workers are also isolated when they come to the state to work. They are far from home, with no family support, they usually live in remote housing with no access to stores or other resources, and they rarely have drivers' licenses or cars.
Columbia Legal Services currently represents a class of H-2A workers from Sarbanand Farms in Whatcom County. Some of these workers were fired and evicted with an hour's notice when they asked questions about the illness of their coworker, Honesto Silva Ibarra, who later died.
The Senate version of the bill was sponsored by Sen. John McCoy (D-Tulalip) while the House version was sponsored by Rep. Laurie Dolan (D-Olympia).
"We as a state have a responsibility to these workers, who make our agricultural industry run, but who have very little ability to get help when something goes wrong," added Schmitt. "We are grateful to Sen. John McCoy and Rep. Debra Lekanoff for their work on this critical issue."