2021 Legislative Priorities
Our legislative priorities aim to advance social, economic, and racial equity for people living in poverty.
OVERVIEW
We develop our legislative priorities over months and years. We narrow them down by weighing our mission and values, our anti-racist principles, the needs from other legal aid organizations in the Alliance for Equal Justice, our capacity, and most importantly – the individuals and communities most impacted. This year we are asking legislators to:
HB 1090 – Prohibit private for-profit detention. Driven by a motive to profit, for-profit private prisons and detention centers often cut corners. They lack transparency and oversight, leading to inadequate medical care, poor nutrition and mistreatment.

Status Update (3/18/21): Bill is through Senate Human Services and in Rules.   

HB 1072 – End the state prohibition on providing legal aid funding to programs that serve undocumented immigrants. This prohibition is contrary to the state's commitment to not discriminate against its residents on the basis of their immigration status.

Status Update (3/18/21): Bill is through Senate Law & Justice and in Rules.

SB 5226 – End the practice of suspending driver's licenses due to an inability to pay a traffic fine.

Status Update (3/18/21): Bill is being heard in House Transportation on March 22nd.

HB 1525 – Automatically protect bank accounts from being garnished by debt collectors. The automatic protection should be for enough funds to pay for rent, food, and medical needs.

Status Update (3/18/21): Bill is scheduled for Senate hearing in Law & Justice on March 22nd.

SB 5339 – Ensure that all legislation involving the criminal legal system be explicitly retroactive; and to avoid legislation that promotes the harmful idea that people who have committed "violent" offenses are "unworthy" of and should be categorically excluded from relief.

Status Update (3/11/21): Not moving forward this session

HB 1412 – Continue their commitment to reform legal financial obligations. Legal financial obligations prevent people from reintegrating back into their communities.

Status Update (3/11/21): Not moving forward this session

HB 1300 – Protect tenants from unsupported and excessive claims by landlords of damage to rental units. These claims create a barrier to renters accessing future housing.

Status Update (3/11/21): Not moving forward this session
For questions or to find out more about getting involved, please contact Antonio Ginatta, CLS Policy Director, at antonio.ginatta@columbialegal.org.
TEAM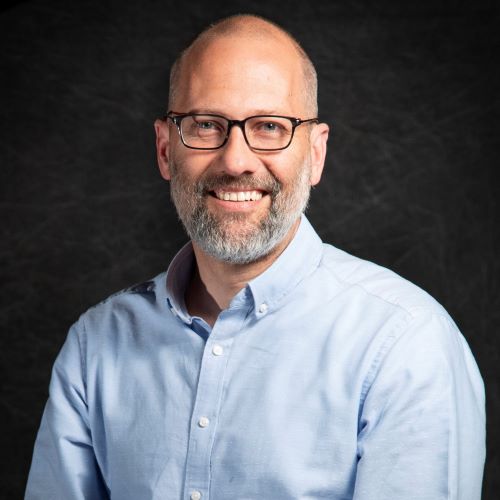 Antonio Ginatta
Policy Director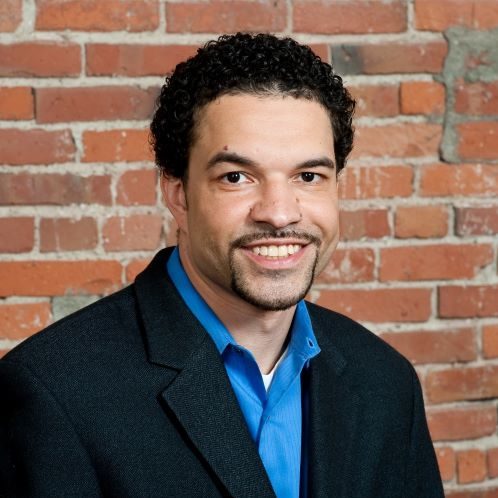 Nick Allen
Deputy Director of Advocacy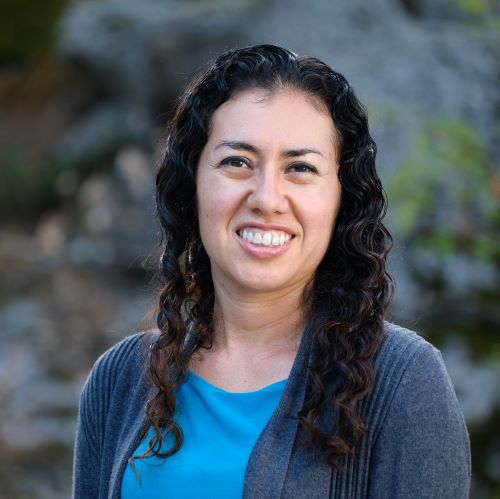 Diana Garcia
Assistant Deputy Director of Advocacy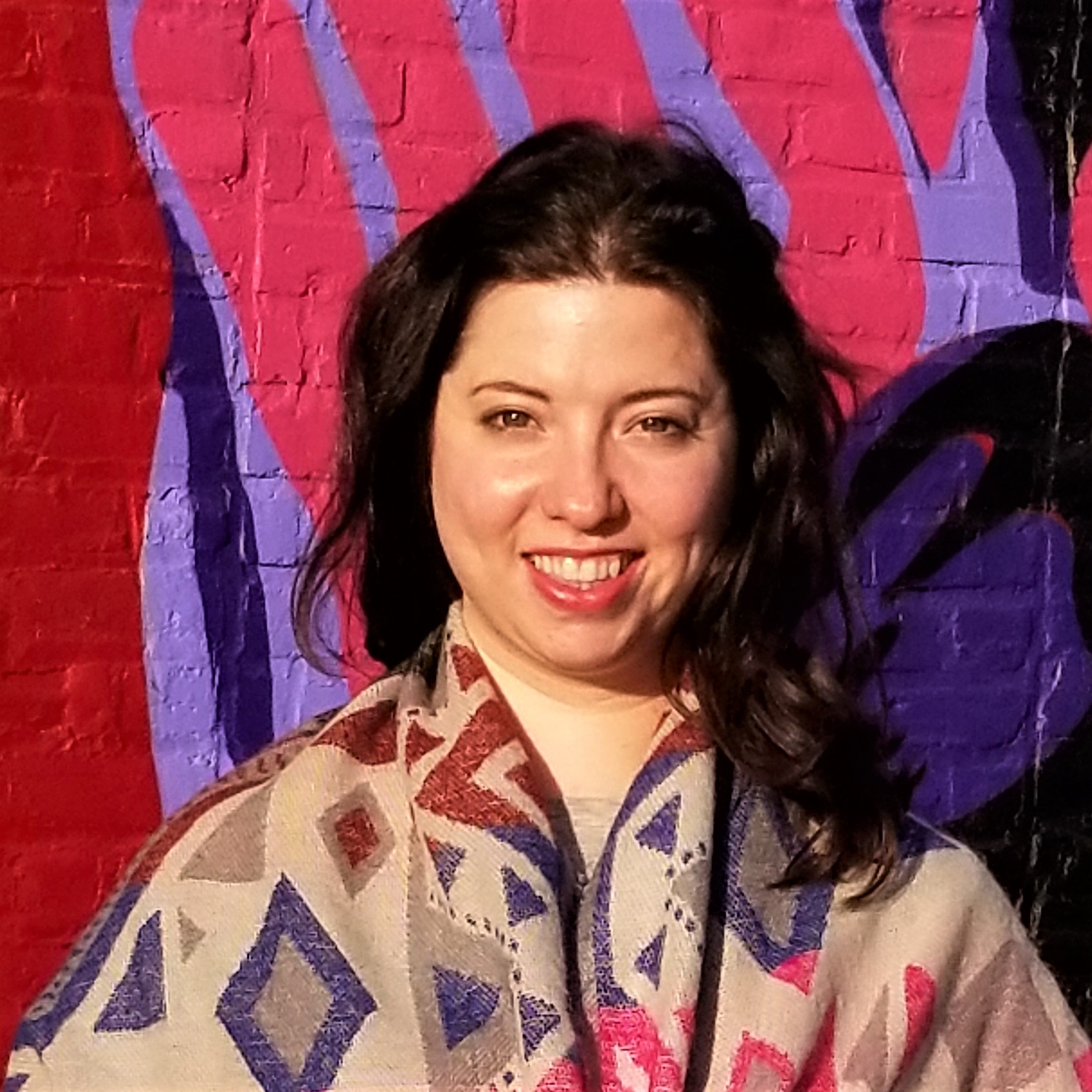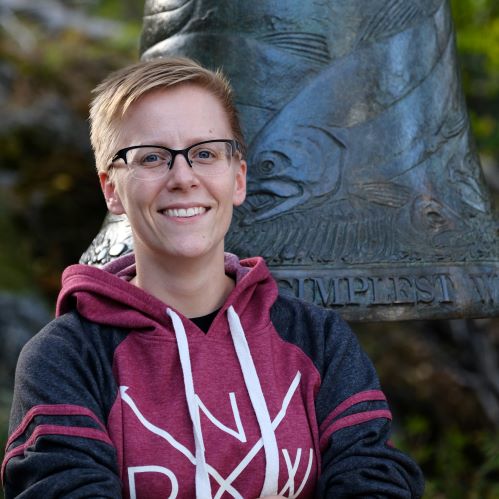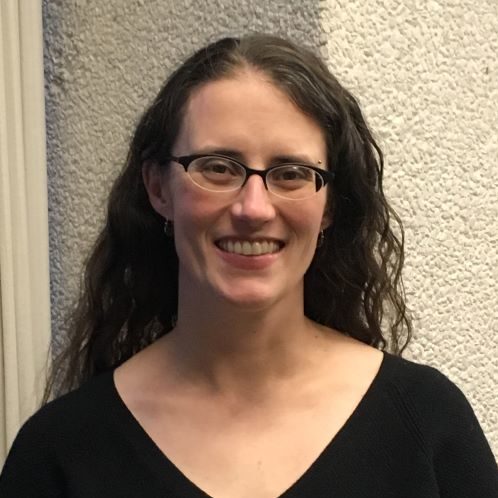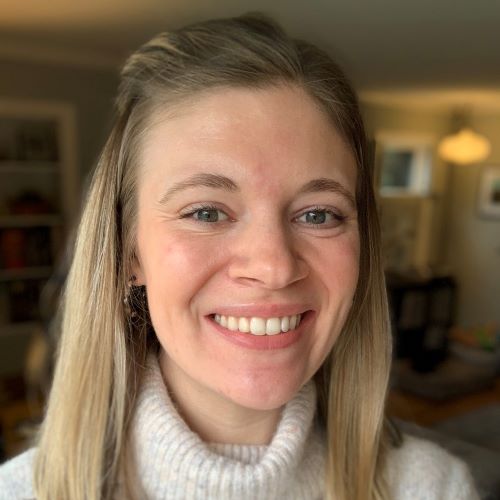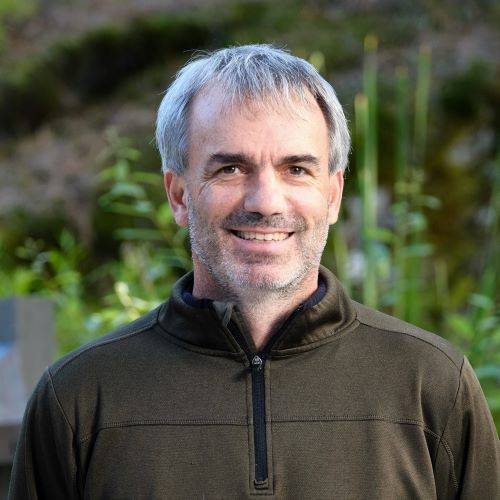 Nick Straley
Assistant Deputy Director of Advocacy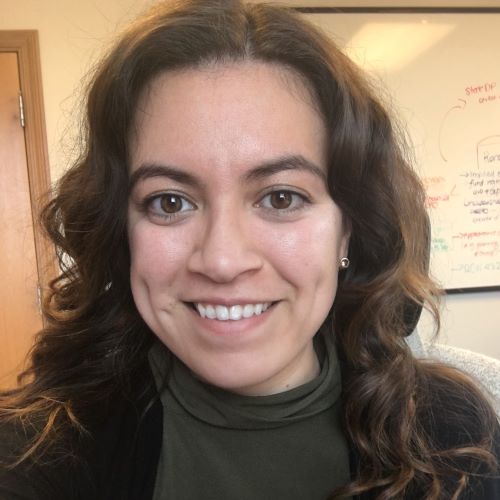 Xaxira Velasco Ponce De Leon
Attorney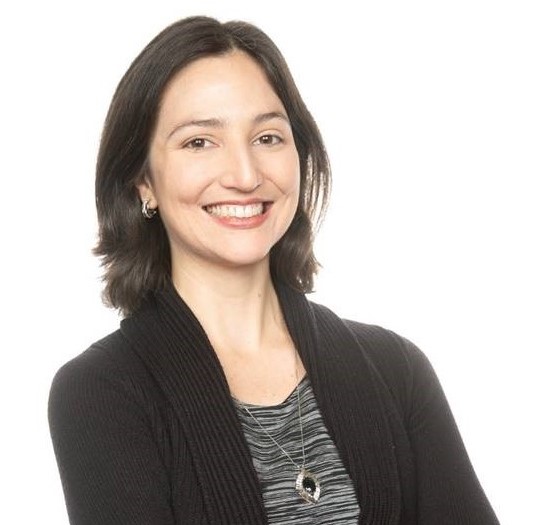 Powerful New Tool Coming for Victims of Wage Theft in Washington State
Columbia Legal Services | Impact Litigation |
April 16, 2021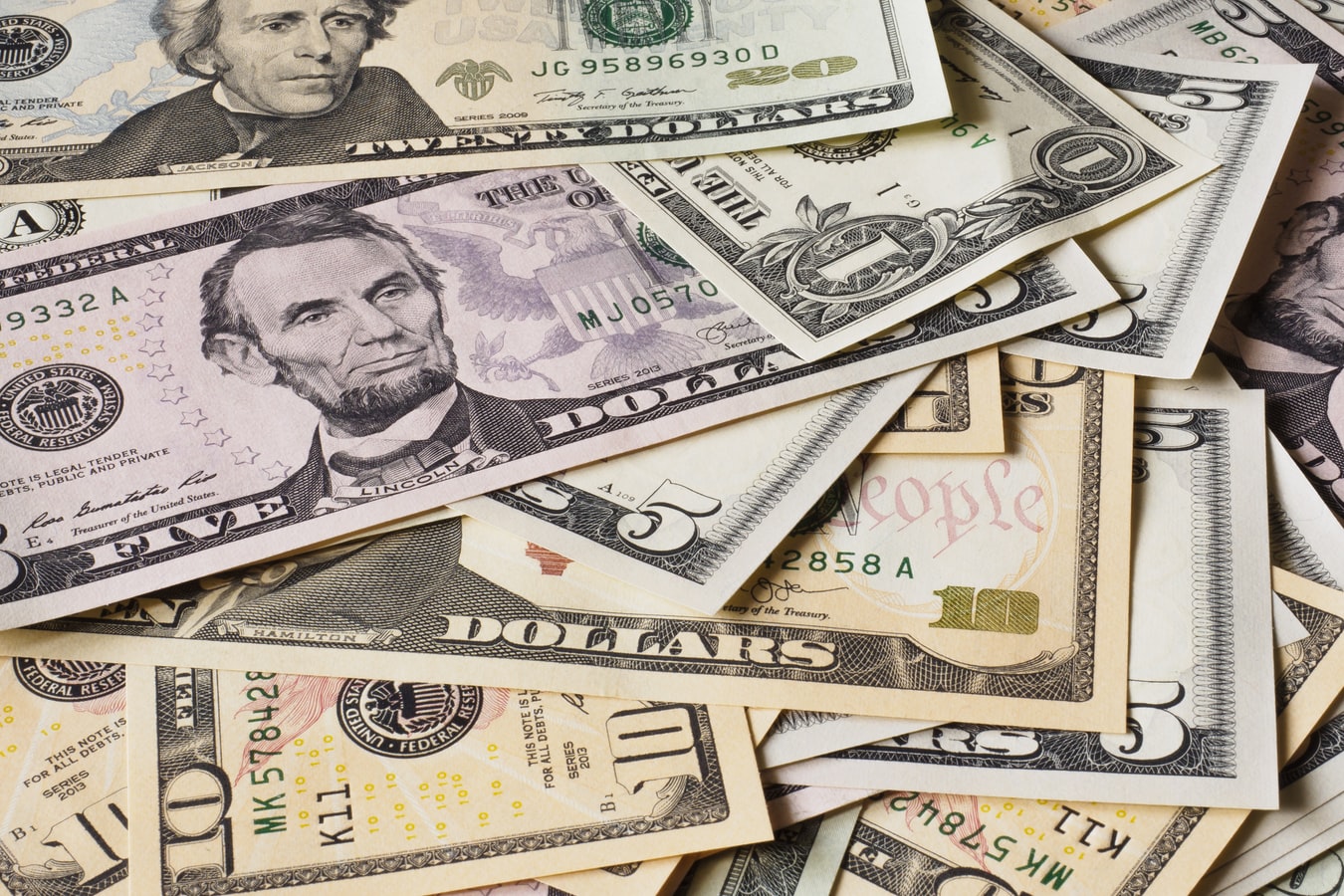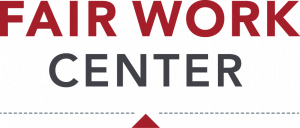 OLYMPIA, WA – Today, Governor Jay Inslee signed into law a bill that will give most Washington workers whose employers don't pay their wages a new tool in the fight to recover their hard-earned money. Senate Bill 5355, known as the Washington Wage Recovery Act, lets workers put a hold on certain property of their employers and property they work on. Legally called "liens," these holds serve as a notice that the property is part of a legal dispute, and they discourage employers from hiding or transferring assets to avoid paying wages.   
Sponsored by Senator Steve Conway, D-Tacoma, the bill expands on laws that have been in place since Washington's territorial days. Construction workers have had the right to place liens on the property they work on since at least 1854, as have farmworkers on the crops they harvest since 1879. The new law puts the tool in the hands of workers in nearly all industries, including those most vulnerable to wage theft, such as janitorial, restaurants, retail, and landscape maintenance. 
 "This law means all Washington workers will have a real chance to get the wages they are owed," said Danielle Alvarado, Legal Director of the Fair Work Center, a nonprofit that provides free legal aid to low-wage workers, including many victims of wage theft. "So often, when victims of wage theft come forward to demand their wages, employers do anything they can to drag things out. Workers too often find that by the time they get a judgment, it's impossible to find employer assets to pay them. Not only can liens secure assets, but they can really get an employer's attention and bring them to the table quickly to resolve these issues."  
According to a 2009 study by the National Employment Law Project, wage theft costs workers billions of dollars a year across the country. Women, foreign-born workers, and workers of color are much more likely to be victims than their white male counterparts. Since 2006, the Washington State Department of Labor and Industries has cited employers for $33.5 million in wages owed and collected another $25.5 million in pre-citation settlements, but $18.6 million—almost 45% of its cited wages—have gone uncollected. Cases in the L&I system represent only a small fraction of the wage theft in the state. 
Washington joins a handful of other states that have broad wage lien provisions, including Wisconsin, Maryland, Indiana, and Tennessee. Similar provisions are being considered in at least New York and North Carolina.  
The effort to pass Washington's wage lien law spans a decade. In 2011, Sarah Leyrer, then an attorney at Columbia Legal Services, helped to research and draft the first versions of this bill. In 2020, Leyrer, then a Senior Investigator at the Seattle Office of Labor Standards and volunteer immigration lawyer, was killed when a King County Sheriff's SUV struck her parked car.  
"Sarah's optimism and resourcefulness were the engine for getting this policy off the ground," said Andrea Schmitt, attorney at Columbia Legal Services. "The bill's passage is another example of her beautiful legacy of fighting for low-wage and immigrant workers." 
CLS is grateful to Senator Conway, Senator Karen Keiser, Representative Dan Bronoske, Representative Mia Gregerson, and Representative Mike Sells for their work on the bill. 
Media Contacts
Andrea Schmitt, CLS Attorney,
(360) 943-6260 x203, andrea.schmitt@columbialegal.org
Adriana Hernandez, CLS Communications,
adriana.hernandez@columbialegal.org