Charity Care Report – Access Denied
New research & surveys find hospitals are not fulfilling the promise of charity care.
Economic Justice – POLICY REFORM
OVERVIEW
Columbia Legal Services (CLS) has authored a new report to document the health of Washington's charity care safety net and to also suggest policies which will improve access to charity care statewide. The report, "Access Denied: Washington's Charity Care System, its Shortfalls, and the Effect on Low-Income Patients," discusses the history of charity care in Washington State, the right for low-income Washingtonians to access healthcare, and offers policy ideas that will improve the current system and standards.
Hospitals in Washington have an affirmative duty to determine patient eligibility for charity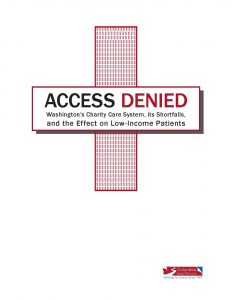 care, but when eligible patients aren't made aware of the benefit they may forego essential care or face crushing debt collection lawsuits after receiving care. Despite this requirement, provision of Charity Care across Washington State has been on a steady decline in recent years. The amount of charity care provided by Washington hospitals has fallen from about 3.0% of revenues in 2013 to just 0.92% in 2015, in large part due to Medicaid expansion. Yet there are an estimated 522,000 uninsured individuals in Washington, many of whom face barriers to receiving the hospital care they need and are legally entitled to receive.
Seeing this warning flag alongside potential federal health coverage repeal, CLS conducted an investigation to determine what barriers exist when it comes to accessing charity care and how they can be addressed.
To answer these and other questions, CLS retained a nationally renowned research group, the Equal Rights Center (ERC), to conduct a comprehensive survey regarding access to charity care. The testing focused specifically on language access and charity care availability to Spanish-language speakers in hospitals throughout Washington State. The ERC's final report demonstrates widespread language barriers for non-English speaking individuals:
28% of the Spanish-language calls failed to elicit any information from the hospital about financial assistance, although that information was relayed 90% of the time to English speakers.
Just 13% of the time, a Spanish-speaking caller received information regarding the application process for financial assistance or was offered an application for financial assistance, while that information was provided to English speakers more frequently in 40% of total tests.
80% of the sites surveyed disconnected the calls at least once because the tester was trying to communicate in Spanish.
Just 10% of the tests resulted in the Spanish-speaking caller being connected to an interpreter.
A thorough examination of hospital charity care policies also revealed numerous legal shortfalls when it comes to provision of charity care.
As part of our ongoing campaign to increase access to charity care, we authored 12 letters to hospitals that performed poorly in providing adequate language access, have charity care policies which violate state or federal law, or have unreasonably low provisions of charity care compared to other hospitals. Together, these policies, practices, and procedures prevent persons in great need from obtaining critical information regarding their health care, which can lead to unmanageable medical debt, bankruptcies, and long-term poverty.
The law in Washington is clear – low income residents of this state have a right to charity care. We urge these hospitals, which represent just a cross section of those across our state, to correct their illegal or insufficient practices immediately.
Do you qualify for free or discounted hospital care? Download this helpful brochure to help determine if you qualify for charity care, how to apply, and find out about more charity care resources available in Washington State.
Note: The electronic version of the report above has been updated since the print version went to print in July 2017.
---
Here is a list of all the hospitals tested and the hospitals receiving letters are linked:
EvergreenHealth
Trios Health
Mason General Hospital
North Valley Hospital
Othello Community Hospital
PeaceHealth Peace Island Medical Center
Samaritan Healthcare
MultiCare Tacoma General Hospital
Valley Medical Center
Adventist Health Walla Walla General Hospital
TEAM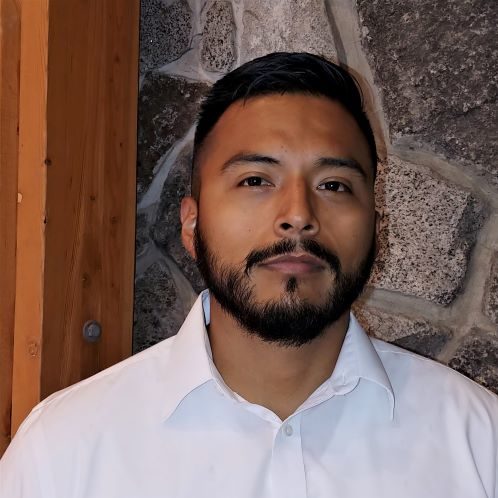 Tony Gonzalez
Deputy Director of Advocacy
Ann LoGerfo
Directing Attorney
Protecting People Facing Medical Debt
Economic Justice
| Impact Litigation |
Case Update
December 5, 2018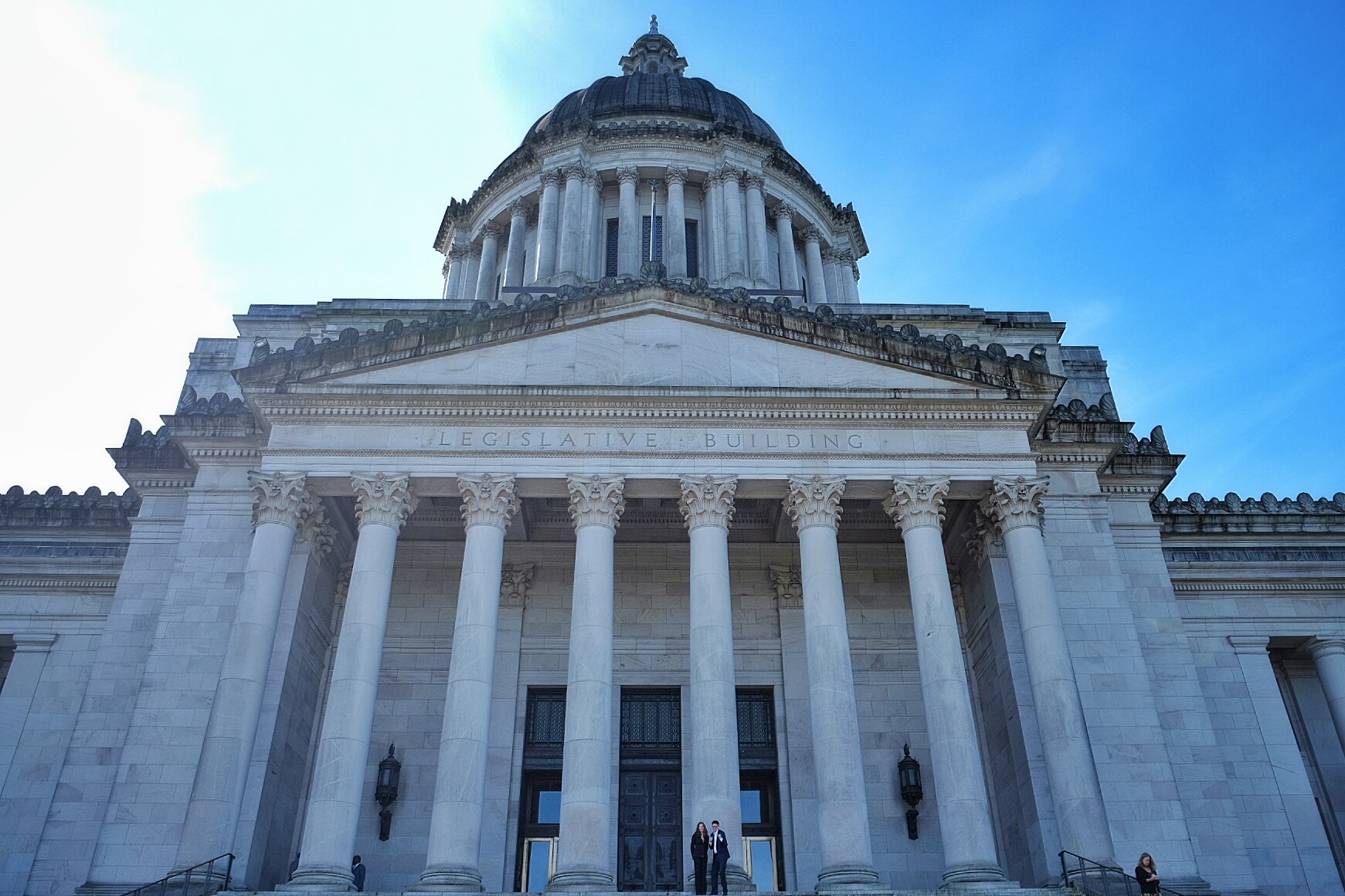 By Antonio Ginatta, Policy Director
At Columbia Legal Services, we're continuing to fight alongside people in poverty who need medical help. Our clients have successfully challenged hospital practices that denied people access to charity care, and we've pushed for legislation that has improved access to and notification about charity care. 
Some hospital services, however, may not be fully covered by charity care, and some are not covered at all. We want to make sure that people who face medical debt aren't driven deeper into poverty by that debt, and we want to ensure that collection agencies treat debt due to necessary medical help differently than other kinds of consumer debt.
In observing collection cases involving medical debt, we've seen egregious cases of medical debt being grossly inflated by collection agencies.
One that comes to mind involved a person who was taken to the hospital in an ambulance. The hospital covered almost all their hospital debt via charity care. But the ambulance ride, costing just over $2100, wasn't covered at all. The collection agency, on top of that $2100, was able to seek an additional 50 percent fee on that ambulance ride (because it was provided by a local fire district). And they sought another $1300 in interest from the date of the ambulance ride to the date of the court case being filed.
So under current Washington law, a person who qualifies for charity care can still face thousands of dollars of medical costs that stem from an emergency, and those costs can more than double with interest and fees from collection agencies.
That's just not right. Medical debt is unpredictable and involuntary. It is difficult to plan for and often starts with an emergency. It is often incurred with little choice. If someone ends up in debt for a necessary medical procedure, they should have a reasonable and fair way to pay it back, without being driven deeper and deeper into debt.
So we're proposing legislation to reduce the interest and fees that can be charged on medical debt, and requiring collection agencies to make sure that—before they begin trying to collect—they have checked that the patient was screened for charity care.
Every one of us has a story about a medical emergency. A medical emergency shouldn't have to lead to poverty or bankruptcy or homelessness. Giving people with medical debt a fair shot at paying back that debt is one step in the right direction.