Session Update! CLS advocates are working hard to advance racial and economic equity in Washington this legislative session. Here's an update from week six:
FEATURED BILL
Unemployment protection for excluded immigrant workers: SB 5109 (Saldaña) and HB 1095 (Walen)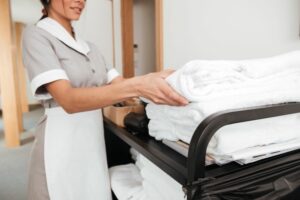 Carmen is a single mom of a 10-year-old son and a 13-year-old daughter. She worked as a housekeeper for the same company for twelve years until she lost her job due to COVID. Carmen told us:
"I did not have an income to pay rent, bills, and just the basics my family needed just to live. I didn't qualify for any programs to help pay rent or any other assistance… I was so worried, scared, and stressed. I tried to find another job, but it was hard because both of my kids were home all the time because school was closed and we don't live in the safest neighborhood. I wasn't comfortable leaving them at home by themselves for a long time."
240,000 people live and work in Washington state without federal immigration status. Undocumented workers comprise 5% of our total workforce and pay over a billion dollars in state and federal taxes every year. However, undocumented workers are excluded from receiving the unemployment benefits that keep other workers afloat between jobs. Washington can do better. Our state can acknowledge the existence, labor, and basic needs of more than 200,000 immigrant workers by creating our own wage replacement program. Excluded workers deserve a hearing this legislative session: please encourage the House Appropriations committee and the Senate Ways and Means committee to schedule hearings for SB 5109 and HB 1095 before the cutoff this Friday!
Where are CLS' other priority bills right now?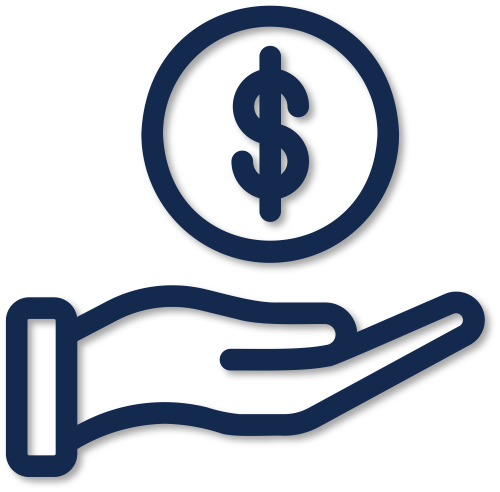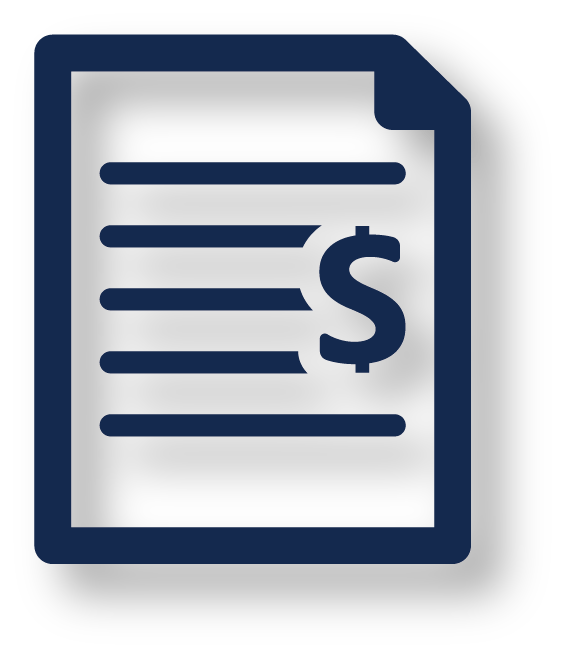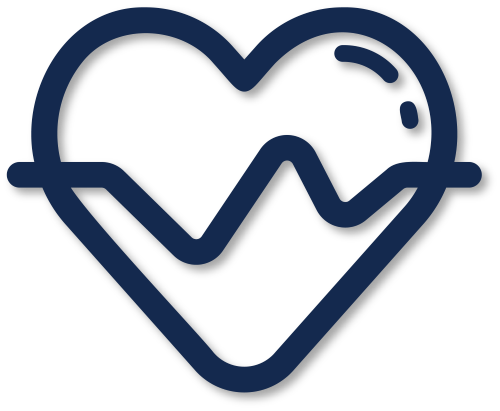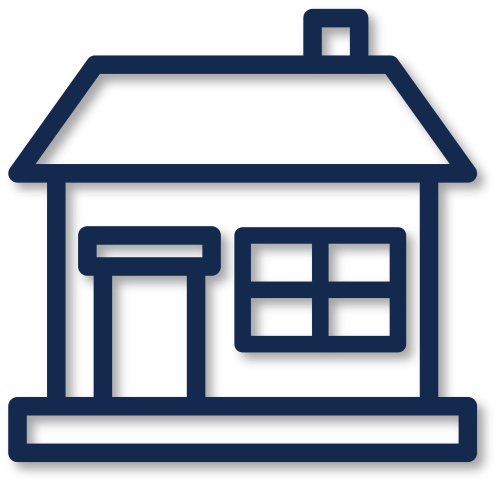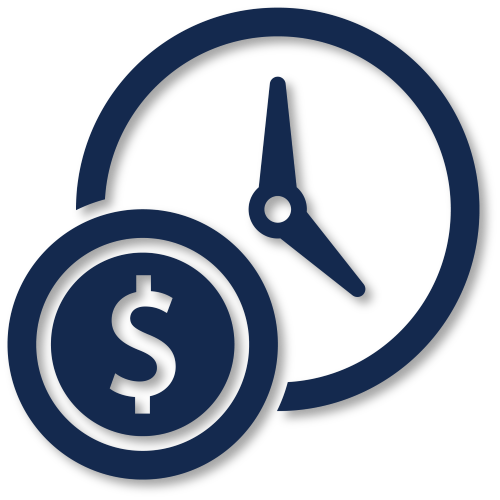 Real Labor, Real Wages (HB 1024, Simmons): This bill had to be amended to continue advancing after the Department of Corrections estimated that paying all incarcerated workers the state minimum wage would cost $270 million over the next two years. The bill now sets a minimum wage of $1.50/hour (up from $.42/hour) and triples the cap on what a worker is allowed to earn each month. The bill is awaiting a floor vote.
Eliminating harmful LFOs (HB 1169, Simmons): Progress! This bill made it out of committee and is waiting for a floor vote.
Health Equity for Immigrants: The coalition is working hard to secure full funding for a Medicaid-equivalent program and Health Benefit Exchange premium assistance for all immigrants.
Fairness and transparency in landlord damage claims (HB 1074, Thai): Progress! This bill made it out of committee and is waiting for a floor vote.
Opposing the rollback of overtime pay for farmworkers (SB 5476, King / HB 1523, Goehner): Victory! This harmful bill did not advance and will not receive a floor vote. We have protected overtime pay for farmworkers this year!

SB 5109/HB 1095: Unemployment protections for immigrant workers
Creating a wage replacement program for certain Washington workers excluded from unemployment insurance.
What you can do to support:
Stay tuned for more updates and learn more about CLS' 2023 legislative efforts here.