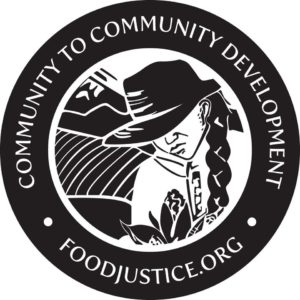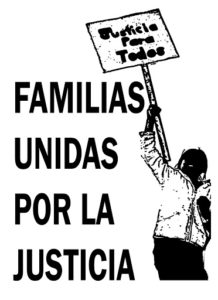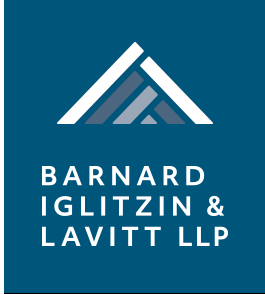 Yesterday, Familias Unidas por la Justicia sued the Washington Department of Labor and Industries (L&I) and the Department of Health (DOH) for failing to adequately protect farm workers from harms related to COVID-19. The lawsuit, filed in Thurston County Superior Court, asks the court to strike down the agencies' emergency rules on employer-provided farm worker housing as contrary to scientific evidence.
As major harvest seasons open, temporary workers, known as H-2A workers, continue to arrive to Washington by the thousands. Most of these essential workers travel from rural Mexico to Washington and are not tested for COVID-19 before they are placed in housing. Many are moving to counties such as Yakima where COVID-19 rates are already among the highest on the West Coast.
Farm worker housing typically contains bunkbeds because operators can house more workers in less space. Two leading epidemiologists at the University of Washington concluded this type of congregate housing increases risk of infection, and bunk beds should be disallowed. Rules recently enacted in Oregon ban bunkbeds for unrelated people. Yet the new Washington rules allow the continued use of bunkbeds, as long as workers are assigned to fifteen-person groups and not allowed contact with other workers. According to L&I, these assigned groups will "behave like a family."
"It is offensive that the agency thinks it can group strangers into temporary families just because we are Latinx. It is even more offensive that workers in these 'families' are provided less safety protection," said Rosalinda Guillen of Community to Community, a grassroots farm worker organization that supports Familias Unidas. "What they are saying is that our individual lives are worth sacrificing for industry profits. It's acceptable to them to lump us together and subject us to the disease because those getting sick, and who may die, are poor brown people." According to the Department of Health, Latinx people represent 40% of the confirmed COVID-19 cases in the state, but only 13% of the general population.
The State issued these rules only after multiple requests to DOH and L&I seeking emergency rules that would protect farm workers in housing, work, and transportation and another lawsuit by Familias Unidas and United Farm Workers in Skagit County.
"It took the state fifty days to put out rules that still do not protect farm workers—fifty days. Enough is enough," said Ramon Torres, President of Familias Unidas. "The state has to realize that without strong protections the entire industry will crumble. If we don't fight for farm workers and hold the agencies accountable, who will? We will keep fighting until the agencies pass rules that actually protect farm workers from COVID-19."
On May 20, 2020, Familias Unidas wrote a letter to Governor Jay Inslee requesting repeal of parts of the rules. To date, Governor Inslee has not responded to this request.
The lawsuit also challenges other aspects of the rules as inadequate and contrary to scientific evidence, as they allow thin plastic for safety barriers, fail to address spacing and square footage in the context of COVID-19, fail to provide additional space in common cooking facilities, fail to provide specific ventilation standards in sleeping areas.
Familias Unidas por la Justicia is represented by Columbia Legal Services and Barnard Iglitzin & Lavitt LLP.
Media Contacts
Andrea Schmitt, CLS Attorney
360-943-6260 X203, andrea.schmitt@columbialegal.org
Charlie McAteer, CLS Communications
917-696-1321, charlie.mcateer@columbialegal.org