Our 2021 Imagine Justice event last week was a beautiful reminder of how powerful we are when we stand together and support and celebrate community.
You still have a few hours to donate and support our advocacy standing up for communities that are most impacted by racialized systems that perpetuate poverty, injustice, and dehumanization – all during a pandemic. Our Imagine Justice campaign ends at midnight tonight!
Thanks for your feedback and ongoing support! Together we can ensure that everyone is invited into the circle of belongingness. 
En solidaridad,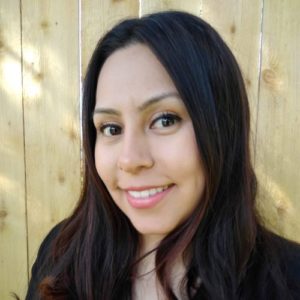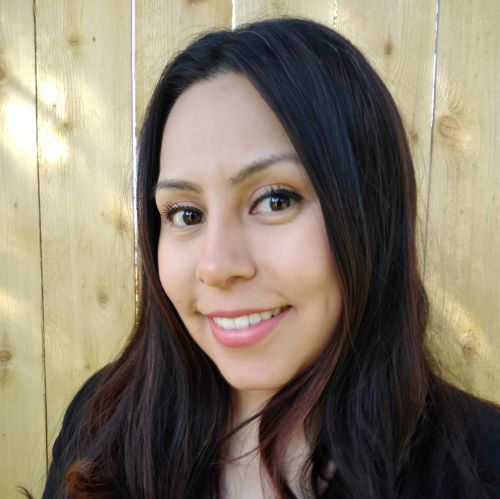 Annabell Joya
Engagement & Resource Manager