2021 Virtual Imagine Justice
Support our communities by joining us for our virtual annual fundraiser! October 14 at 5:30pm.
OVERVIEW
For decades, Columbia Legal Services has represented communities facing poverty and oppression. Through various legal tools available, we work together to achieve social and economic justice for all, and reveal and end actions that harm communities we serve. Last year we re-imagining our annual fundraiser, Imagine Justice, as a virtual event bringing together our supporters, client community allies, and new friends during this COVID-19 pandemic. We created a new engagement opportunity for all who care about shining a light on the darkest corners of injustice. Please join us to support our work at a fun and dynamic event!
For questions please contact Annabell Joya, Engagement and Resource Manager, at annabell.joya@columbialegal.org. 
TEAM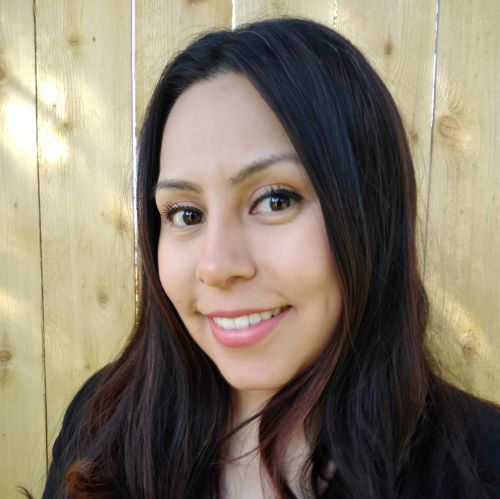 Annabell Joya
Engagement and Resource Manager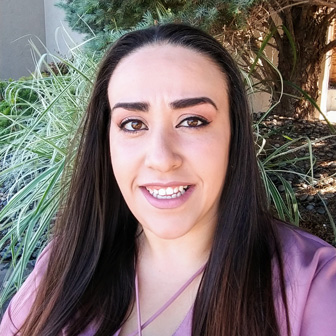 Adriana Hernandez
Communications Coordinator
Registration for Virtual Imagine Justice is available now! 🎉
Columbia Legal Services | Impact Litigation |
September 17, 2021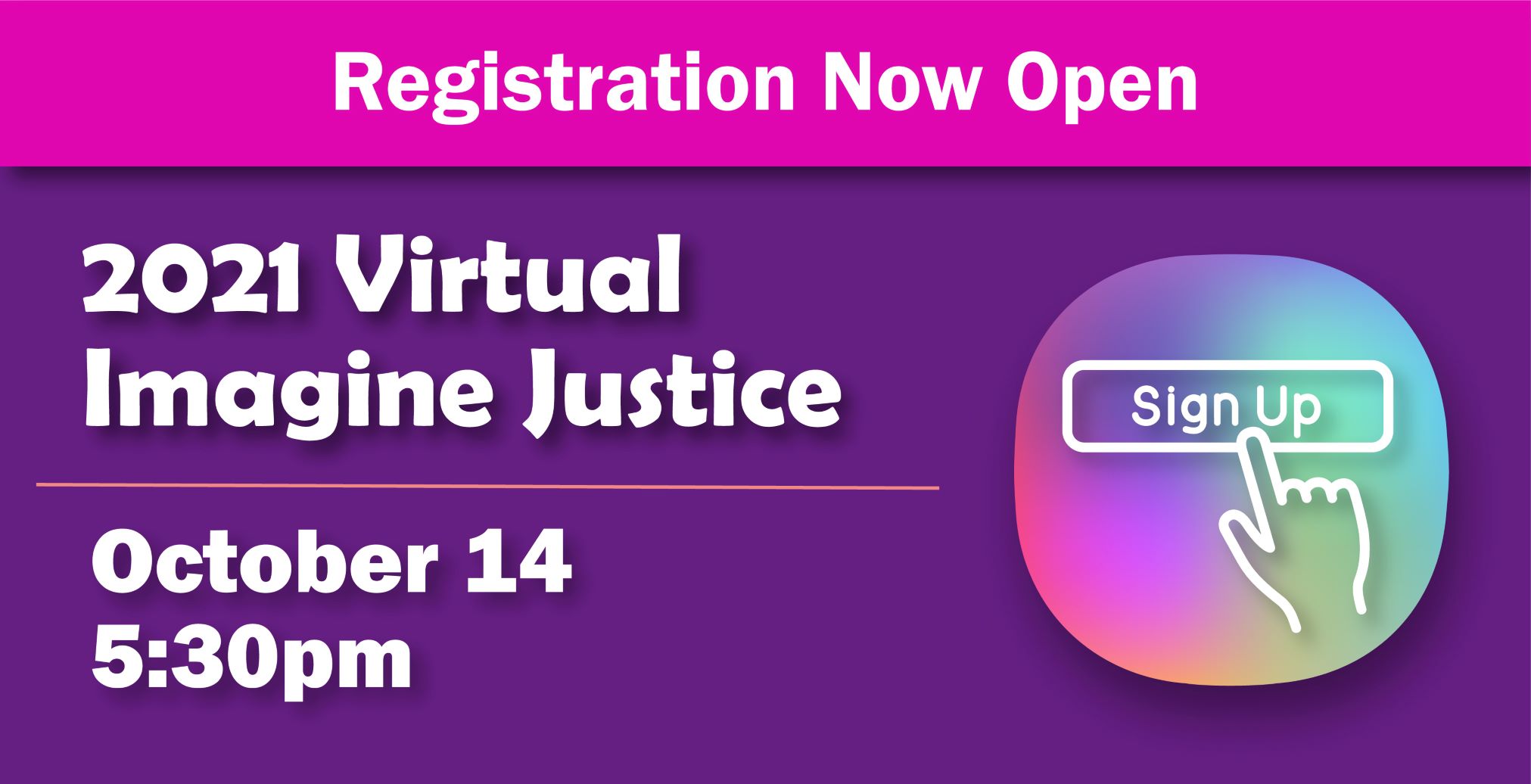 We are delighted to share that registration is now open for our 2021 Virtual Imagine Justice event! Like last year, Imagine Justice will be free to attend. We were hopeful to gather in person to celebrate our collaborative efforts with community over the last year to combat the many inequities made prominent over the last 18 months due to the pandemic. But the challenges of COVID-19 remain today as we continue to work to highlight the health and safety of farm workers and people living in our jails and prisons.
We hope you register today to join us virtually for an inspirational evening on Thursday, October 14, to celebrate and support our community. At the event you'll hear stories about the powerful advocacy we've done together with community to advance social, economic, and racial equity for people living in poverty.
Thursday, October 14 | 5:30 PM
Ready to reserve your spot? 
First 50 people registered by September 22 will receive a CLS Gift!
Can't attend? You can still celebrate and advance the power of our community with a gift today! You are welcome to support our work with a gift – while you're registering, or at the event.
We hope you will register today to join us virtually on October 14!
Thank you for your continued support.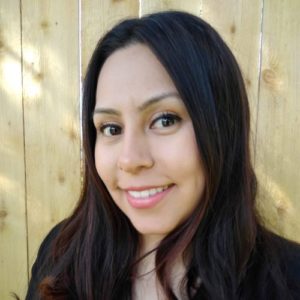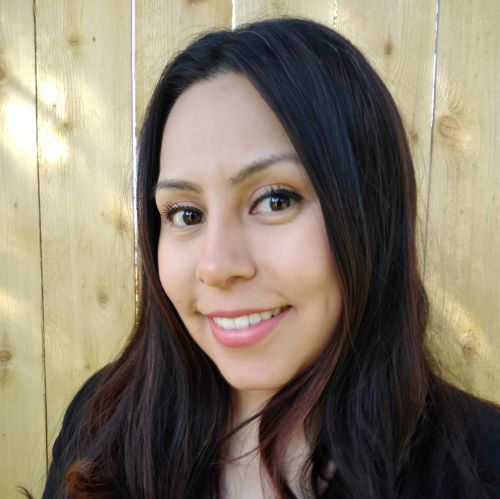 Annabell Joya 
Engagement and Resource Manager 
Thank you to our Generous Sponsors
Advocate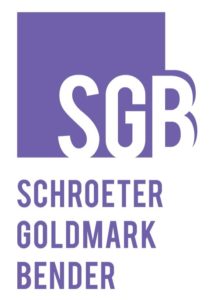 Leader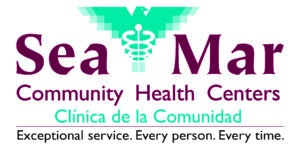 Friend
Barron Smith Daugert PLLC
Corrie Yackulic Law Firm
Fenwick & West LLP
McNaul Ebel Nawrot & Helgren
MFR Law Group
Mutual of America
Opus Law Group
Sheng-Yen Lu Foundation
Sprague Israel Giles Inc
Associate
Anderson Law
Beneficial State Bank
Bill Tamayo
Frank Freed Subit & Thomas
Hillis Clark Martin & Peterson P.S.
Jones Lang LaSalle Brokerage
Michele Storms
Northwest Health Law Advocates
Northwest Immigrant Rights Project