Each legislative session brings its own hurdles, and we are approaching the 2022 Washington state legislative session cognizant of some of the session's built-in limitations. The session runs a brisk 60 days starting January 10th, and every seat in the House (and half of the Senate's seats) will be up for reelection in November. And as of today—due to the redistricting commission's failure to meet its deadline—no one yet knows what our legislative districts will look like in that election and may not know until after session is over. I expect this will add a note of caution, if not trepidation, to legislating in Olympia this session.
As a non-profit civil legal aid organization that advocates for laws that advance social, economic, and racial equity for people living in poverty, Columbia Legal Services will continue to work for systemic and transformational change in our state laws. We continue to raise the voice of community that is often ignored. While we're facing obstacles this upcoming session, we remain undeterred. Even in a year that is likely to provide more targeted and limited results, the 2022 session can serve to set the stage for systemic victories in years to come.
For the 2022 session, we are asking state policymakers to:
Fund state health coverage for all Washingtonians, regardless of immigration status.
Provide access to unemployment benefits to all Washington workers, regardless of immigration status.
Reform the state's legal financial obligations laws to help people with low incomes reintegrate back in to their communities.
Create an incentive system that allows for juvenile records to be expunged so that the stigma of these records does not impact young people for the rest of their lives.
Provide more opportunities for people in state confinement to earn additional release time.
Protect tenants with low incomes from unsupported damage claims that can act as a barrier to accessing future housing.
In addition to these priorities, we will work to prevent any rolling back of our prior legislative successes. We also plan to support systemic legislation supported by our community partners and allies. These include proposals which would:
End solitary confinement.
Stop the use of juvenile conviction history to determine length of adult sentences.
Strengthen the state's charity care system for low-income people who need hospital care.
Protect potential tenants from unfairly being denied housing opportunities due to a criminal record.
This is only a partial list, as our partners and we continue to develop our legislative priorities. Stay tuned for further details as we get closer to January.
In solidarity,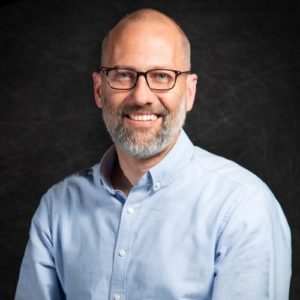 Antonio Ginatta
Policy Director